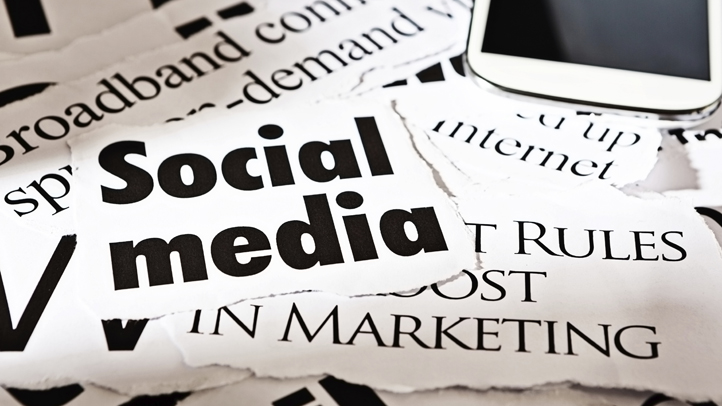 If you've been using social media for your business, you've probably thought about or will soon begin thinking about what it means to create a social media campaign to promote your product, special deal or event. This may seem intimidating at first, and your first thought may be to hire someone to handle this for you. This might be necessary, but I'd like to equip you with some guidelines and helpful tips to hopefully get you started, and maybe you can even run the campaign yourself.
What is a social media campaign?
Simply put: A social media campaign is a plan to use social media to move people to do something. This obviously looks different depending on the platforms you're using and what you're trying to move people towards, but in it's simplest form this is what a social media campaign is.
How to get started
Develop your timeline. Figure out how much time you have leading up to the launch of your product or whatever it is that you're promoting. Understanding how much time you have will help you determine what tools you use, how often you use them and the content you create.
Develop real world goals. It's good to develop goals for the launch. This may be a certain number of people attending, or a certain amount of revenue or units sold, or an amount of awareness raised, etc. Usually these are real world goals. Later you can develop online goals, such as clicks, shares, "Likes", retweets and etc.
Develop content strategy. Depending on the type of goal that you are campaigning for, there are probably different types of content that can be created to share online. Many times these can be stories of people who have used your product, but more than likely this content is going to be in the form of some type of story. Whether this is shared through a written blog post, a video, a tweet, or Facebook status is all dependent on the goals you have.
Content strategy, Pt. 2. Not only are stories a great form of content to use, and if the content is good then people will naturally share it, but also consider giving people content to interact with and participate in. This could be stories, or just straight-up questions, but make the content compelling and people will not only interact, but share it with their networks.
Develop a platform strategy. Depending on your context, there are probably some social networks or online platforms that your customers use more than others. If your customers are twitterholics then you may want to create a hashtag for the campaign. If your customers use Facebook and don't even touch Twitter then you will focus more attention there, and possibly utilize Facebook ads to gain traction. One tool that I have found to work somewhat well is Instagram. If you have a large community on Instagram, then you may want to create a hashtag for the campaign. This may seem obvious, but it's important to put your time and strength where your community is present.
Develop a posting schedule. After you've decided on timeline, goals, content, and platforms, then you can go about creating a posting schedule for the different content and platforms on which you've decided to share that content. There are tons of thoughts on scheduling social media. In my experience you just need to cater to your context. Some tools that I use to schedule social media are Hootsuite, and the native Facebook Page scheduler.
Promote it in your real life physical media. An integral component to a social media campaign is to promote the online campaign in your physical media as well. This could be posters, or commercials or any other form of physical media you use. If you have created a hashtag put it in your physical media. If you have created a blog series, do the same thing. If you have created a Facebook post series, do it! As I always say, if you have physical space where people meet, then your online community should facilitate those relationships.
Josh Burns is the director of web and social media at Park Community Church in Chicago, IL. He loves helping businesses and organizations learn more about how they can use social media to grow and share their story. He is also an avid blogger at joshburns.net.