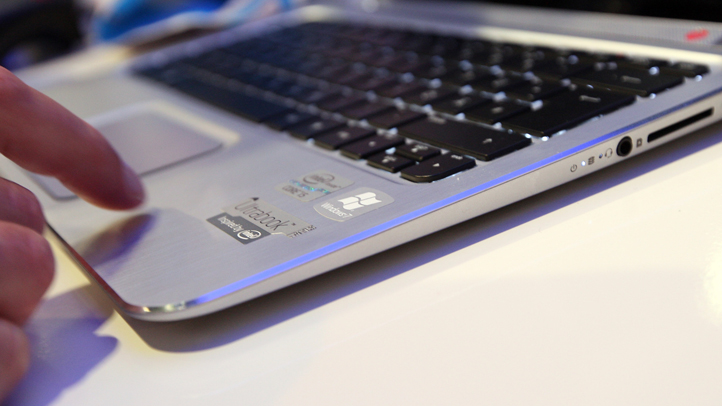 So you want hire some fresh meat and invigorate your organization with some well-deserved new manpower. Congratulations. But how do you find the best talent possible and where are those people looking for new work leads?
Everyone knows about the most obvious ones (LinkedIn, Monster, CareerBuilder and so on), but have you considered exploring lesser known — or more specialized — ones? It might be counter-intuitive to think about seeking out alternative options, but you can never discredit things just because you haven't tried them. Right?
Twitter is an obvious place to go to, but check out this advice from ere.net:
"For instance, take the programming language JQuery. If you are looking for a Front-End Developer, run some searches on Twitter to find the Twitter users with JQuery as part of their handle and who have decent size followings (a quick search on Google turned up @Jquery with 90k+ followers). Tweet them your job posting directly (i.e. use their @ handle in your message) and ask them to retweet. Make sure to use a relevant hashtag (in this case, #jquery) so your tweet/link can be found in searches. You'd be surprised how often Twitter users will re-tweet your message if its relevant for their audience and you ask politely."
That aforementioned link also suggests checking out www.ziprecruiter.com, which I personally am not too familiar with, but it syndicates your job postings and will post your listing to around 40 boards simultaneously. That's a pretty nice time-saver, no?
That's probably a good approach to take, in general: Think about how you can save yourself time. Looking for the right talent to hire can be a full-time in and of itself (along with looking for a job), so there's nothing wrong with seeking out assistance from professionals who dedicate their time exclusively to this very task. Let people play to their strengths — why should you manage dozens and dozens of different information streams if you can simplify things for yourself? The aforementioned link also has advice on how to do that, so check it out.
David Wolinsky is a freelance writer and a lifelong Chicagoan. In addition to currently serving as an interviewer-writer for Adult Swim, he's also a comedy-writing instructor for Second City and an adjunct professor in DePaul's College of Computing and Digital Media. (He also co-runs a blog behind the DePaul class, DIY Game Dev.) He was the Chicago city editor for The Onion A.V. Club where he provided in-depth daily coverage of this city's bustling arts/entertainment scene for half a decade. His first career aspirations were to be a game-show host.