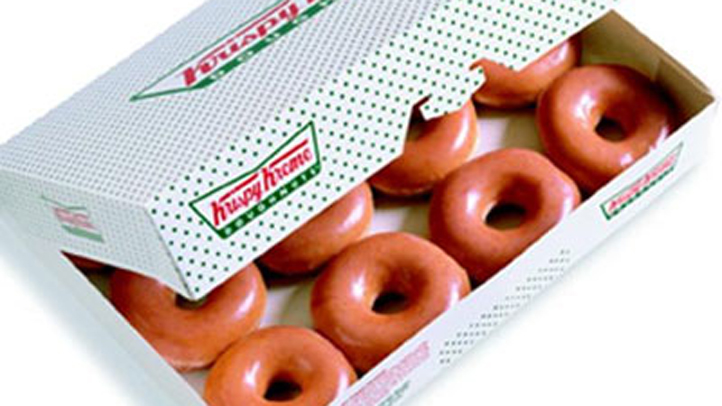 Cupcakes, fro-yo, barbecue: The small business trends that sweep the nation's dining scenes are multiple, sometimes short-lived, and sometimes unsuccessful.
But how do entrepreneurs jump on a trend and make it successful without over-saturating the market?
Entrepreneurs should be aware of the main draw: allowing your business to grow too fast, too soon. That can happen with franchising (Krispy Kreme, we're looking at you).
Successful Chicago entrepreneur Rick Bayless considered the latest doughnut trend, but declined for that reason. "I really am thinking about opening up a doughnut shop (in Chicago), but somebody else just opened one," he said in a recent interview, likely referring to the new Doughnut Vault in Chicago's River North area.
He added that he may open one in LA, though that option is not available to most starting out.
The Doughnut Vault serves its wares fresh from the oven "until we run out." So far that practice has been successful, with lines still out the door during prime times in the a.m.
Small tricks like these can make the difference in catching a trend and holding on, or failing.
Experts warn that the following simple mistakes can result in failure. For example, don't start a seasonal small business with no scalability – like those kitschy Christmas shops seen everywhere during the holidays.
Avoid taking advantage of your customers by charging too much for your products and make sure the market can handle your product.
Stay simple and don't jump on the cupcake train just because you can bake and it has worked for others so far.
Keep reading Inc. Well for tips from Chicago's most successful entrepreneurs