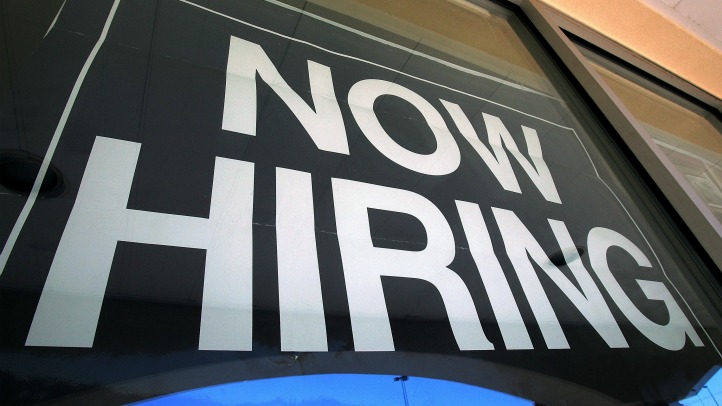 When making a career transition or starting out in the workforce, employees are usually advised to go with the big guys. Why? Because at a big company, the salary and benefits, as well as stability and the ability for employees to move between business units are attractive.

The economy is different now. Small businesses are looking better for job-seekers, but the big companies still tend to lure away the top talent. So how to compete?
There are multiple ways to boost your attraction level. Groupon, though hardly a small business at this point,
nabbed someone from Google
back in April. It can be done ... if you stress the strengths of your company.
For starters, a company of 20 people means a decision made by an employee has a bigger impact than, say, working for AT&T or a conglomerate, where one person's input gets lost. Huge corporations can be bogged down with bureaucracy. It can take months to hire someone - or choose a color for your website background - or even plan the summer picnic.
There's also a quicker advancement strategy in a small business. And an employee gets to experience different roles, sometimes in the same day. An employee might be an accountant, marketing manager and meeting planner in one afternoon, or the HR specialist and a chef.
There's more flexibility. To compete with the schedules of big, maybe stodgy corporations, small companies offer their own set of perks, like varying work hours, telecommuting and company outings.
Don't forget to stress the "family" angle. Business owners that sit down for a lunch with coworkers – even once in a while - develop stronger relationships.
Keep in mind,
the Wall Street Journal cautions
that if you're hiring an executive, that person is usually going to want equity in exchange for the risk. For a middle manager, you have to convey that your company has staying power. For entry-level workers, you should show there are opportunities for growth.
Remember that candidates from referrals usually have a more accurate picture of the company than those from job ads, and in most cases employees recommend only people they think will be a good match.
There's no reason why a small business can't get the top-tier biz school grads or experienced entrepreneurs too.