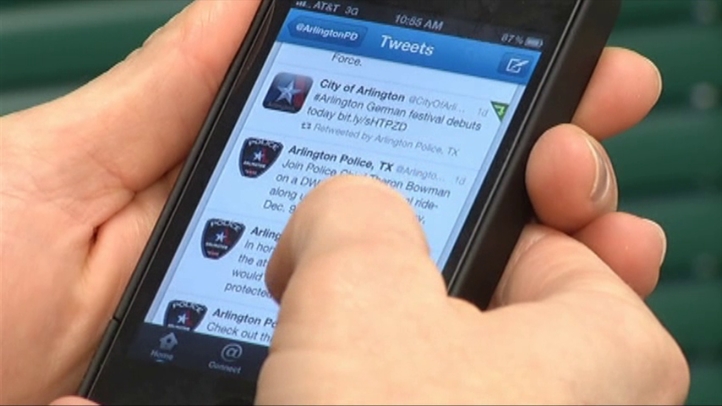 Last year we told you not to make any New Year's resolutions when it comes to running your business, we know that you know better. And it being the 21st century, it's probably a safe bet you want to finally dig into Twitter and find out if you can scare up a Charlie Sheen-like following.
But why?
It's far too early in the year to crunch these kinds of numbers but Fast Company has a handy five-step equation/formula it has cooked up to track the Return On Investment on your social-media efforts.
If you're new to social media, it can be difficult both to understand how you're supposed to make anyone care and whether you're actually doing that on any platform. But these steps should help, really. So go get RTing, you #attractivepeople!
David Wolinsky is a freelance writer and a lifelong Chicagoan. In addition to currently serving as an interviewer-writer for Adult Swim, he's also a columnist for EGM. He was the Chicago city editor for The Onion A.V. Club where he provided in-depth daily coverage of this city's bustling arts/entertainment scene for half a decade. When not playing video games for work he's thinking of dashing out to Chicago Diner, Pizano's, or Yummy Yummy. His first career aspirations were to be a game-show host.