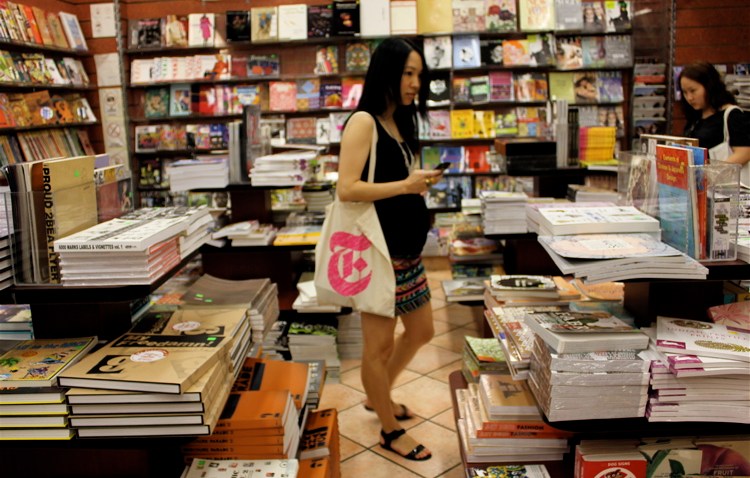 All journalists operate in different manners. But there are constants that can be found with all members of the media. If a product or pitch is not original, interesting, timely, or on trend, the chances of securing a media hit are poor. Fortunately, a good public relations professional knows how to turn any company event or announcement into news. Here are a few tips that can help get your product or business some ink.
Get to the right contact
Executive producer, producer, anchor, writer, editor, managing editor, and reporter -- the list goes on. When looking to secure a print story, research the publication that you are pitching. Figure out who is writing about similar products and stories and go after that person. If you are pitching television, get in touch with the station's assignment desk. The desk is the gatekeeper. Get your pitch down to a sentence or two and start there. Ask whoever is manning the desk to suggest a producer who would be interested in your angle. Ask for the contact's email and phone number.
Be Persistent
When reaching out to a member of the media for the first time, know you are one of hundreds. Start by emailing your media alert or release and then follow with a phone call the next day. Voicemail is the enemy. Don't leave one. Be persistent. Try calling at different times of the day until you get the reporter on the line.
Anticipate
Know what a reporter wants and give them what they need up front. Once you have carefully crafted your media release or media alert (examples here), send it to your contact with a personal email that contains your concise pitch. Be prepared to provide the reporter with anything they may need from hi-res images, company logos, bios, headshots and contact info for numerous sources (users, analysts and experts) whom you have already vetted. If you are pitching an interview with your founder, offer up some dates and times that you know they will be available.
Be Flexible
Journalists work on deadline. That means they need to move rapidly and adjust on the fly. Make things easy for the reporter by always being flexible. While one reporter may expect interviews to be arranged, another may prefer to manage that part of the process without your assistance.
You are the one asking for the favor. You must go the extra mile.
Ben Pavlovic is the co-founder of VineSprout, Inc., the Chicago public relations firm that specializes in growing startups by getting them in the news. VineSprout has worked with graduates of Excelerate Labs, Healthbox and Incubate Miami. Follow @VineSprout on Twitter.