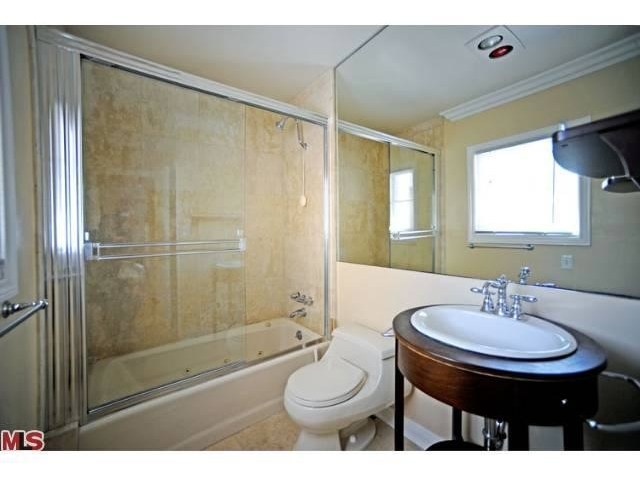 Since becoming CEO of doggyloot and a proud dog owner of my adorable Penny last year, I've become more aware of how important it is for small businesses to give back to their communities. It shows a sense of awareness of what's going on in your city or town beyond your bottom line.

People choose where to spend their money -- a purchase is, in many ways, an endorsement. Customers feel empowered by patronizing (or not patronizing) a business, and helping them feel better about the decision by aligning your company with a good cause is a great way to make them love your brand. It's even better when people feel like purchasing from you makes them more involved in their own communities, whether that's a geographical location or a common passion.

In doggyloot's case, our customers not only view doggyloot as a great way to discover products and spoil their dogs, but they also see that we give back to the community by supporting important organizations. Plus, it's a great marketing strategy to be able to connect your company to involvement in a nonprofit, and promote the partnership to others.

Here are a few ways we got involved (and you can too):

Support nonprofits, such as no-kill shelter PAWS Chicago. Facilities like this maintain a very high standard by keeping as many pets as possible alive and finding homes for them. doggyloot regularly donates product to PAWS to help support the animals they rescue (like my own pup). Find a nonprofit related to your industry to support and contact them about a relationship.

Volunteer and foster. Volunteering your time at a no-kill shelter, even once a month, is a great help to the staff -- they truly rely on volunteers. Fostering is also a great way to help because it opens up more space for dogs like Penny who need to be rescued from kill shelters, plus it helps socialize pets and make them more likely to be adopted sooner. Volunteering is something you can do regardless of your industry, so do some research on ways you can help out that relate to your business. It's also a great way for your team to bond.

Raise money in emergencies. When Tornado Joplin hit in 2011, and when Hurricane Sandy hit this past year, doggyloot was on the case -- we raised several thousand dollars in donations for the Humane Society in Joplin and for the ASPCA to use for rescue and recovery. When a disaster happens, donate money or supplies and don't be afraid to ask your customers for help.
Jeff Eckerling is an experienced e-commerce executive and entrepreneur. He joined doggyloot as the CEO in May 2012. Before joining doggyloot, Eckerling was the CEO and co-founder of BonVoyou, a flash-sale travel site acquired by HauteLook (acquired by Nordstrom). Prior to BonVoyou, Eckerling was part of the pre-launch team at Orbitz and spend nine years in a variety of managerial roles.