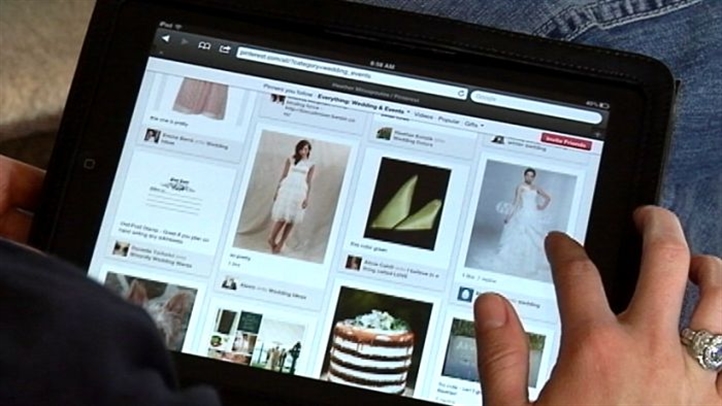 Pinterest's bubble has started to burst. According to Business Insider, the photo-sharing and -collecting site has been steadily losing users since March, to the tune of at least two million users.
No big deal, right? These sites pop up, become popular and then something new comes along all the time. Well, normally, that'd be right, but Pinterest's recent decline in popularity also can be felt in the Chicago business landscape.
"We have seen a 40 percent fallout over January to March on my views coming from Pinterest to my shop," says Erin True, owner of online retailer Urban Wood Goods. "Our sales also dropped off a bit compared to our three best months in business: January to March 2012."
It gets grimmer: "Anyone in the retail business of fashion, craft items, jewelry, furniture, etc., I would guess has seen a small decline in April. I have the stats to prove it."
Although some might write Pinterest off as a glorified online vision board, fewer users means there's fewer potential customers being funneled into businesses from all around the Internet to wind up at Chicago shops. While the economy is always a factor in situations like this, True says she had considered hiring someone to work exclusively on Pinterest when the hype was at its peak.
Now? Not so much.
So maybe hold off instead of jumping in with both feet behind this short-lived fad, at least until Pinterest manages to recapture its momentum.
David Wolinsky is a freelance writer and a lifelong Chicagoan. In addition to currently serving as an interviewer-writer for Adult Swim, he's also a columnist for EGM. He was the Chicago city editor for The Onion A.V. Club where he provided in-depth daily coverage of this city's bustling arts/entertainment scene for half a decade. When not playing video games for work he's thinking of dashing out to Chicago Diner, Pizano's, or Yummy Yummy. His first career aspirations were to be a game-show host.