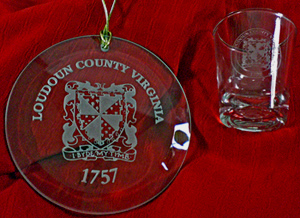 Are your town's emergency responders -- your police officers, firefighters and paramedics -- allowed to have a few drinks before coming to work?

An NBC5 Investigates / Better Government Association sampling of several local suburbs found that a startling number -- more than three-quarters of the towns we surveyed -- allow their first-responders to report to work with some amount of alcohol in their system, without facing automatic discipline.

It's fairly easy to find out what your town allows by calling your city or village hall. Ask specifically about the union contracts that cover your police and fire departments, and find out what each contract says the BAC (blood-alcohol content) level needs to be for discipline to start.

Generally, if a police officer, firefighter or other emergency worker is tested and found to have anything under that level, he or she is not automatically disciplined. Even if your municipality has its own zero-tolerance policy concerning city employees and drinking, union contracts for first-responders nearly always take precedence.

If the town is not willing to give you this information over the phone, follow the Better Government Association's instructions on how to file a written request for the police or firefighter union contract's BAC level, under the Freedom of Information Act (FOIA).

And once you find out, we'd like to know: Send us an e-mail at nbc5investigates@nbcuni.com with your town and the BAC information for your emergency responders. If the town supplies you with any supporting documents, we'd love to get those as well.
Chart provided by the Better Government Association // Click for full-size graph
Chart provided by the Better Government Association // Click for full-size graph