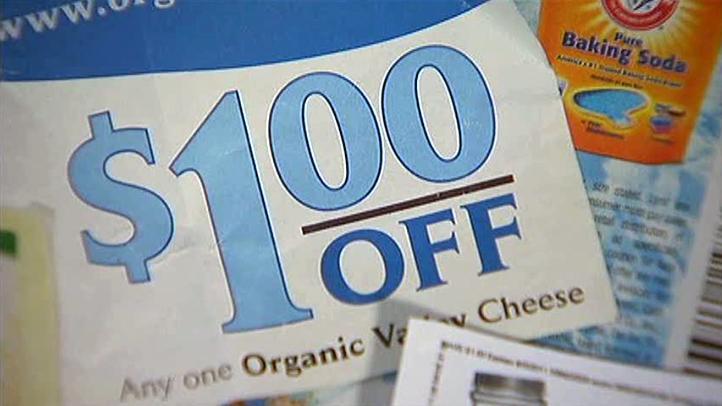 If you've got a touch of daily deals malaise, you wouldn't be the first. Both merchants and consumers who were bullish on the concept are now a bit jaded about the category. You can't blame them when you hear stories of small business owners losing money due to unexpected spikes in demand that can't be met. Meanwhile, consumers are frustrated as they're stuck waiting in long lines or have a drawer full of unredeemed offers.
You probably read the NBC Chicago article on a London bakery that was forced to make 102,000 cupcakes to keep up with the customer demand that was generated by a daily deal. The offer wound up costing the business $20,000.
It's these types of stories that taint the image of the daily deal, and rightfully so. But let's not throw the daily deals baby out with the bathwater.

The biggest issue with daily deals is that once merchants hand over the program execution to the deals vendor, they're not able to set the parameters of when the deal is sent, who receives it and how to turn it off. Additionally, the email addresses of deal participants often fall into a black box, making follow up impossible.
While merchants who were burned by a daily deal stand firm that they're not going to revisit this marketing tactic, there's something to be said for the fact that many consumers are still checking online for deals before they make social plans with their friends.
The demand is there. We just need to figure out a way to make it beneficial for the business owner.
With some adjustments to the fundamentals of a daily deal, this marketing vehicle can still be a great way to put your business on the radar, attract new customers, and beef up your email marketing efforts by providing you with new contacts.
Here's how to make daily deals work for you.
1. Only present offers to your existing customers so you can control who receives it.
2. Set the time the offer is issued.
3. Establish the cap at which the offer automatically expires.
4. Capture the email addresses of new customers that come in through existing referrals.
5. Follow up with separate thank you notes recognizing existing customers and welcoming new ones.
Daily deals can be great for merchants and consumers but only if the business owner maintains complete control over the process.
Steve Robinson is Constant Contact's small business expert in Illinois and Wisconsin. A knowledgeable marketing expert with 30 years of experience, Steve has helped thousands of small businesses, associations, and nonprofits develop and implement effective email marketing, social media and online survey strategies. A popular speaker and educator, Steve gives small businesses and nonprofits the tools, techniques, and strategies they need to grow and expand their business and to maximize the power of relationship marketing. Steve's experience in small business ownership, business development, sales, and fundraising help associations, small businesses and nonprofits achieve success.