Lisa Frame calls her SoYeahDuh Tumblr "the dumbest blog ever." But apparently a good dose of dumb can go a long way.
Frame, a digital director and consultant, initially launched her Tumblr in mid-May as an homage to the other .gif blogs out there, and the premise is simple -- the animated .gif files describe her every day Chicago experiences, mainly in the Wicker Park, Logan Square and River North neighborhoods and covers everything from dating, to restaurants to inside jokes that only Chicagoans would get.
But what started as an inside joke among friends, quickly turned into a work project when the Web site traffic started rolling in. And the fact that she kept her identity a secret, helped add to the intrigue and buzz.
"I wanted to use it as an SEM SEO presentation to kind of teach my team about how important SEO is, and in these key learnings I'm finding out that SEO is everything, and right now, search for .gifs and having a specific community attached to it has been a really great learning experience for me, with search volume and leveraging a brand," Frame says.
Frame says the site attracted 300,000 unique visitors over a two week period, and the Twitter account has more than 3,000 followers.
"I didn't even put analytics in there until advertisers started coming to me and asking about sponsoring the site," Frame says.
She finds it ironic that this has been her most popular venture. Her passion project has been
Mugshot Mondays
, which profiles a different individual on a weekly basis. But now she's beginning to understand why SoYeahDuh has struck such a chord.
"I look at it as creating a community of people. Everyone who likes SoYeahDuh, I immediately think that these people I would want to hang out with, if I had a product to sell, these people would enjoy it," Frame says. "It's all about connecting the emotional tie with people but also having that one layer that ties everyone together, which for us, is Chicago."
"The biggest compliment I've gotten is an email from someone saying they're visiting Chicago and using my blog as a tour guide. And I'm like, cool."
Video shot by Chris Shields and Victoria Coleman.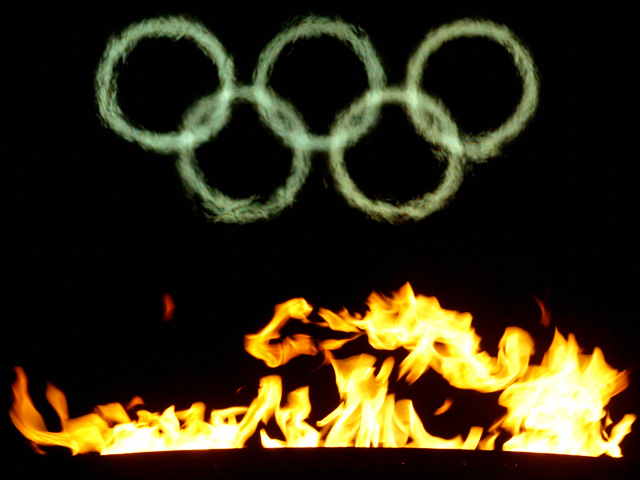 Here's your chance to medal in news reading. Stay up to date with all things Olympics when you sign up for the NBCChicago.com Olympics Newsletter. We'll deliver headlines from the London 2012 Games straight to your inbox. What could be better!