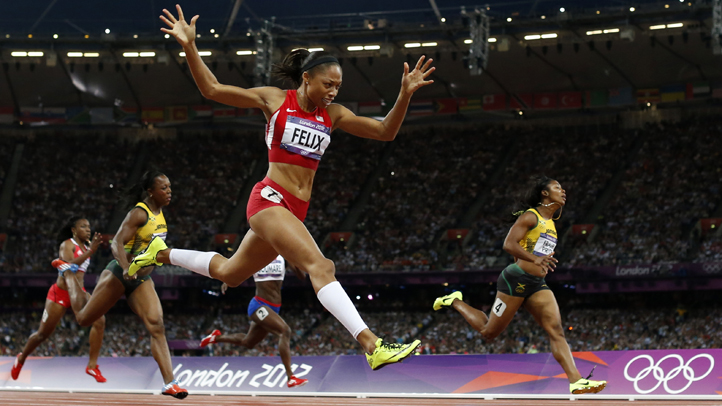 Olympic fever is still raging strong in households all across the world, and it isn't just the venue that made the games possible. A sizable cadre of companies also have pulled together to make the Olympics faster, higher and stronger. It's true. And some of them are in our very own state.
Yes, the Oak Brook-headquarted McDonald's is supplying all the French fries being served there, but the athletes are benefiting too. In a nine-item list Inc.com has recently posted, Champaign's Gill Athletics was featured as one of the companies "making waves" at the games.
The company, an official equipment supplier to USA Track & Field, is no slouch. Javelins cost anywhere from $151 to $1,095, shot puts go as high as nearly $200 and if you have to ask how much a hurdle costs, you can't afford it. (Especially because hurdling, by definition, requires more than one – otherwise it'd just be called "hurdle.")
Anyway, check 'em out. Let your civic pride shine as brightly as a gold medal.
David Wolinsky is a freelance writer and a lifelong Chicagoan. In addition to currently serving as an interviewer-writer for Adult Swim, he's also a comedy-writing instructor for Second City. He was the Chicago city editor for The Onion A.V. Club where he provided in-depth daily coverage of this city's bustling arts/entertainment scene for half a decade. When not playing video games for work he's thinking of dashing out to Chicago Diner, Pizano's, or Yummy Yummy. His first career aspirations were to be a game-show host.