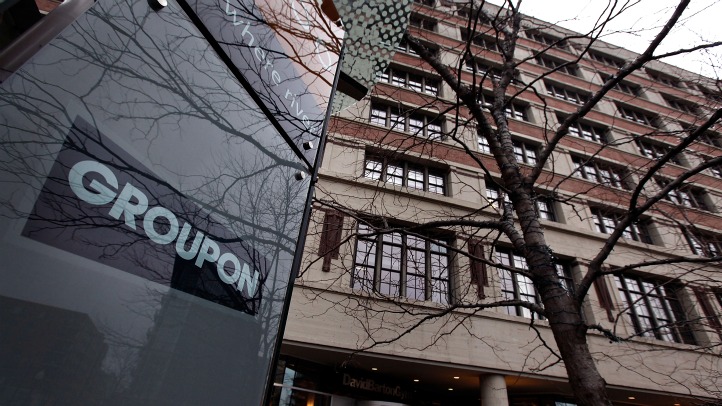 When people discuss Groupon lately, they tend to zero in on the site's surging expansion -- the latest: AT&T is soon to be a competitor and Groupon's Palo Alto office is now hiring 100 tech types.
That all makes sense, given the company's said-to-be-pending IPO, but it can overshadow the fact that Groupon is also branching out via the rise of suburban deals. An article on Patch.com's hyper-local Lisle site does a great job of showing how smaller businesses in Downers Grove and Lisle feel about placing deals with the site.
The consensus is essentially split into three camps: ardent supporters, cautious supporters, and those who are sticking with their trusty coupons in Money Mailer. One Downers Grove business owner weighed in on the trend, and offers perhaps the best piece of advice to other would-be suburban Groupon sellers:
"I think a small business needs to be very careful about how they do this and not count on more customers without making some money. The return on the customers might not be as significant as people might think. I am a classic example. I use the deal for one restaurant and then find another deal for another restaurant."
You can read more over on Patch.com.