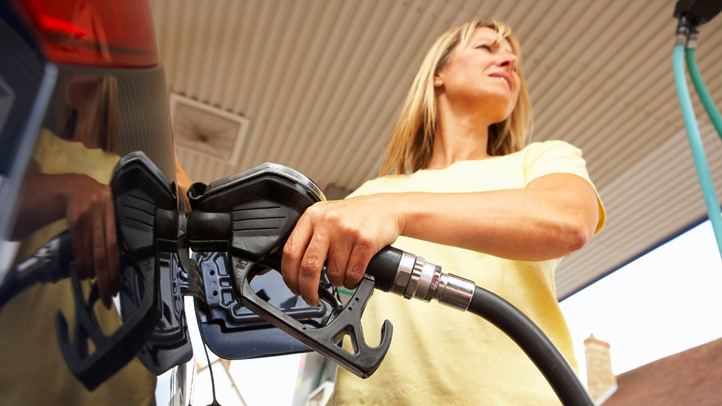 Rising gas prices have sadly been a fact of life for years now, but it might be pushing employees to a breaking point, according to a recent survey by the Management Association of Illinois. The Downers Grove-based organization has compiled a list of suggestions that could help stave off transportation-related gripes in the office, also noting that companies have become less accommodating to employee needs as the higher prices have become more established. In other words, heeding the MAI's advice might help your company be that much better of a place to work. Here's the list:
Arrange telecommuting – not applicable to all jobs but employees might find relief this way.
Give gas gift cards – use them as rewards, recognition or incentive awards.
Raise your mileage reimbursement rate - $.51 cents is the IRS recommended rate. Your organization might have a lower rate that you could raise to help offset prices.
Restructure and streamline sales or delivery routes.
Shorten workweeks – condensing from 5 to 4 days. You might also have different shift workweeks to cover all five days.
Implement flex time – again, not applicable to all jobs but some employees might find relief in scheduling alternative hours rather than the routine 8-5. Employees who work from 6:30/7:00 – 3:30/4:00 may not find themselves idling in traffic as much.
Coordinate carpool participants – sometimes just getting the conversation started might be enough. Perhaps offset with good parking spaces as an incentive.
Encourage public transportation if feasible.
Encourage biking – a plethora of bicyclists were seen on the road in 2008. This option may require arrangements for bike storage, showers, etc.
Encourage employees to offer suggestions.
Not mentioned here but elsewhere in the survey is another controversial tactic: Condensing the workweek. But probably the best solution will be achieved by talking with your employees and collaboratively figuring something out.
Read the full survey at the Management Association of Illinois.