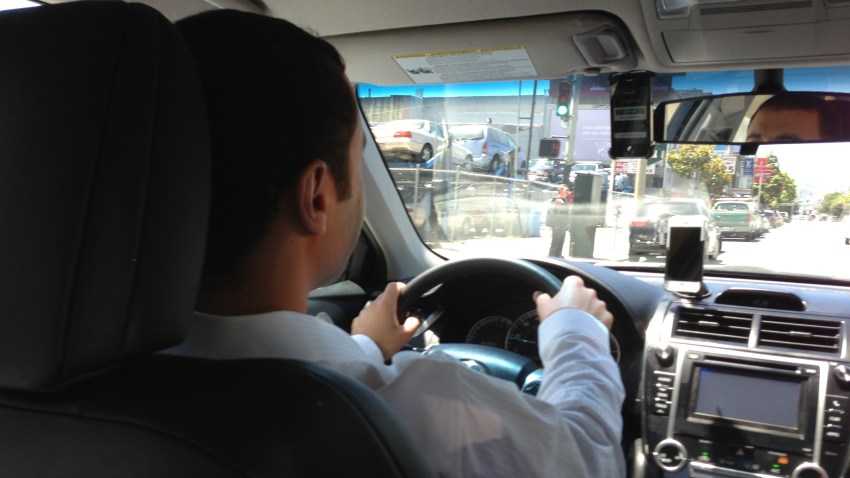 Businesses such as Uber, Lyft and Sidecar may soon have to drastically change the way they do business in Illinois.

The Illinois House passed HB 4075 Thursday, which implements new regulations for rideshare services.

The bill would require rideshare drivers to have a chauffeur's license, to get commercial insurance, prohibits drivers from picking up or discharging passengers from any commercial airport, convention center or designated taxicab stands, queues, or loading zones. The bill still allows surge pricing, charging in excess of the highest per-mile rate charged by taxi cabs during high-demand periods.

Uber posted an online petition to save uberX, which had 12,385 signatures as of this writing.

Uber Chicago's general manager Andrew Macdonald issued a statement calling the bill a "backroom rush-job" by sponsor Rep. Mike Zalewski, and describes the 18 hour weekly driver limit as "an onerous cap" designed to protect the taxi industry's profits.
"The passage of HB4075 in its current form destroys thousands of jobs in Chicago, slashes income opportunities for Chicago's rideshare drivers, and effectively shuts down uberX in Chicago. Today is a win for the corporate taxi special interests and a loss for the thousands of Uber users in Chicago who banded together in short order to save ridesharing in Illinois and were effectively ignored. -- Andrew McDonald
The Illinois Transportation Trade Association (ITTA) released a statement praising the House decision, saying it levels the playing field and protects public's safety.

"Notwithstanding Uber's last-minute dirty tricks in the form of canned and deceitful e-mails, the House members recognized the bill balances the needs of the ridesharing industry and minimum standards designed to protect the public," the statement read.

The bill now goes to the Senate for consideration.