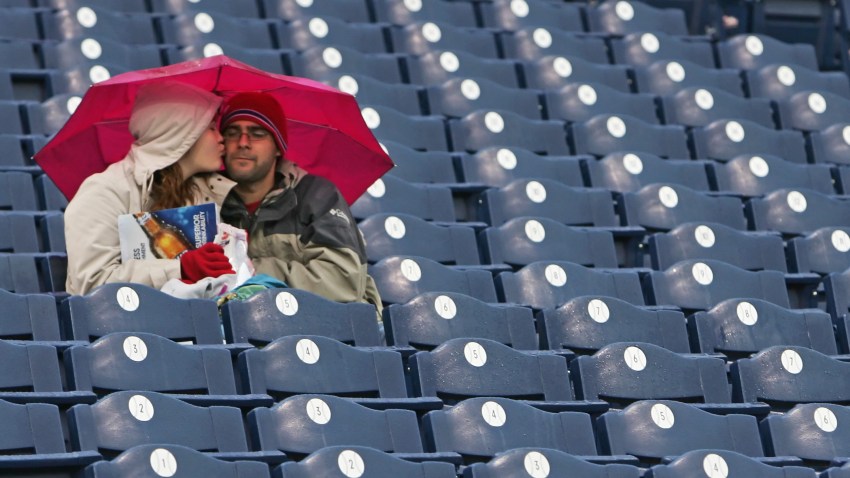 As if you needed to be reminded about how bad the weather was this summer.

This summer was the 11th coolest and 8th wettest in Illinois since the state records began in 1895. The coolest summer was in 1915, when the average temperature was 69.3 degrees.

The average temperature from June through August was 71.4 degrees this year.

The weather data comes from preliminary report released Wednesday from the Illinois State Water Survey and state climatologist Jim Angel. Data show it rained 15.2 inches from June through August, 3.6 inches above normal. The average temperature in August was 71 degrees.
Angel also says the cool weather brought a decline in the need to run air conditioning.

The cool and rainy weather also affected crops. Angel says rain delayed corn and soybean planting and cool temperatures slowed growth.

And you know what they say about a state with no soybeans. No tans.

Copyright AP - Associated Press