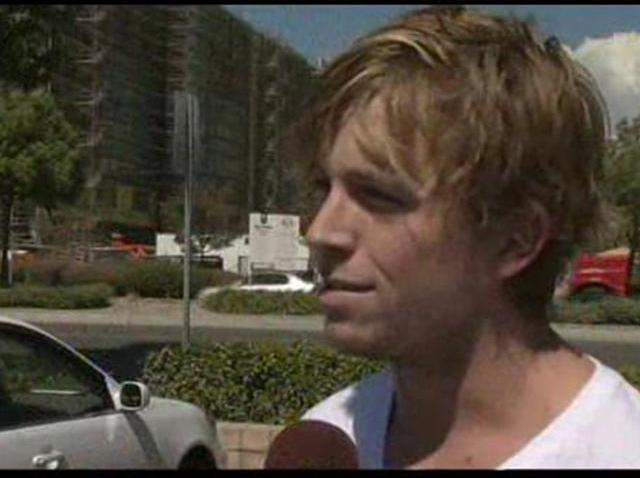 Fans sporting a Hot Doug's tattoo may already have a piece of the famous encased meat eatery with them forever, but for those not brave enough to ink their love for the Avondale hot dog stand, there may be another way to walk away with a sausage souvenir.
In an interview with the Chicago Tribune, Hot Doug's owner Doug Sohn said he plans to auction off meaty memorabilia for charity. Details on when and where have not yet been revealed, but fans are sure to be chomping at the bit to take home part of the beloved restaurant at Roscoe and California.
Sohn also left some hope for fans as he prepares to serve his last Hot Doug's meal Friday.
In the interview, Sohn noted that a pop-up restaurant isn't off the table following the shocking closure of the beloved restaurant at Roscoe and California.
"I haven't ruled that out," he said. "Like a one-night charity thing. Not saying I would, but I'd consider that."
Lines at the Avondale restaurant are longer than ever leading up the "permanent vacation."
The hot dog stand has generated what some have called "cult fandom."
A man even proposed at the restaurant and had owner Doug Sohn ordain his wedding, and a number of followers got tattoos when it was announced that Sohn would give free meals for life to the questionable souls who inked their loyalty.
The restaurant will even live on in a movie as filmmakers plan to document its final days.