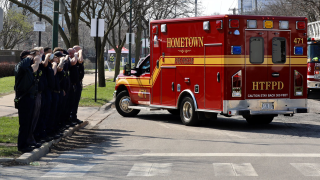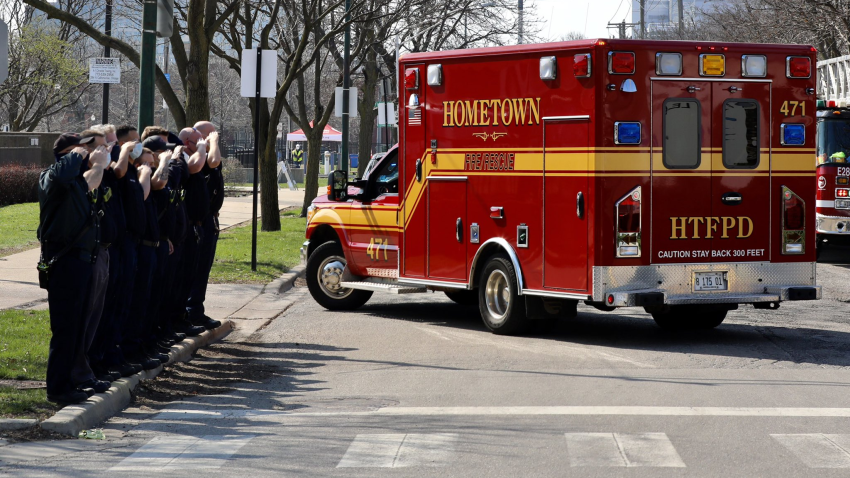 A Hometown police officer was killed Saturday morning while investigating a crash, according to authorities.
Police said the incident happened at approximately 3:11 a.m. in the 9000 block of Pulaski Road.
An officer was struck by a vehicle and "succumbed to his injuries," police said.
As shown in photos posted on Twitter, Chicago Police Department officers joined in a procession escorting the fallen officer from Advocate Christ Medical Center in Oak Lawn to the Cook County Medical Examiner's Office.
The Hometown Police Department did not release additional details as of Saturday afternoon.