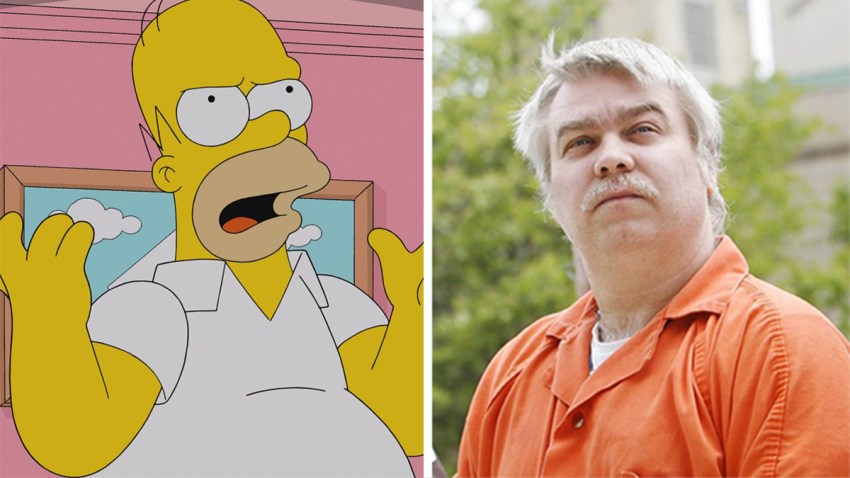 The "Simpsons," "Making a Murderer" mashup you were waiting for has finally arrived.
New York Magazine's website Vulture created a mashup between the cartoon series and the Netflix documentary, with Homer Simpson facing the same legal woes as Steven Avery.
"Outsider. Family man. Occasional troublemaker. Shabby dresser. Repeatedly accused of crimes in a city where the police are far from reliable," Vulture wrote in a post about the video. "All these descriptors fit Steven Avery, the accused murderer at the heart of Netflix's hit documentary series Making a Murderer ... but they could also fit beloved cartoon oaf Homer Simpson."
Seth Meyers did his own parody of the 10-part documentary entitled "Making a Talk Show Host," depicting the "Late Night" host's struggle to return to work while on vacation.
Watch Vulture's remix in the video above.