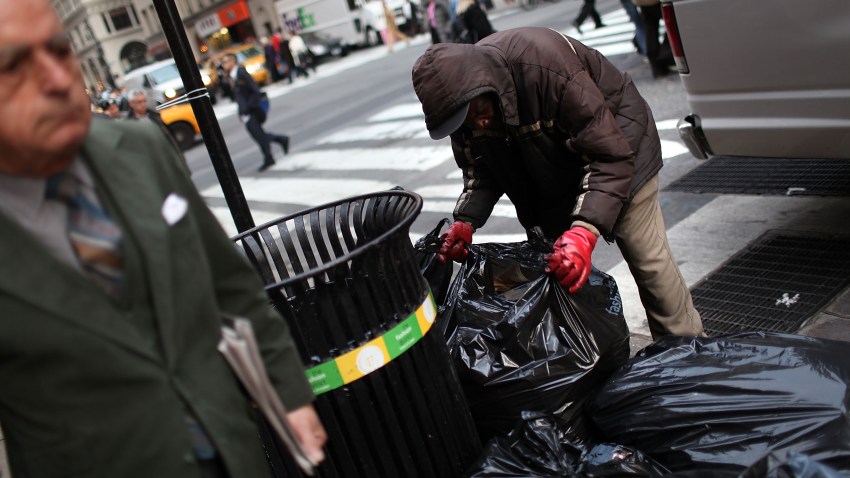 On the heels of an analysis showing that TIF districts benefit the wealthy far more than the poor -- whose neighborhoods the districts were originally intended to jump-start -- an advocacy agency for the homeless is calling for 20 percent of TIF funds to be set aside to fund affordable housing.
This week they targeted Ald. Bob Fioretti (2nd), who has supported TIF district subsides for corporate entities such as MillerCoors, United Airlines, the Chicago Mercantile Exchange, and the owners of the Willis Tower.
"We think if he can sign off on TIF funding for all these wealthy corporations he certainly should support TIF funding for people who really need it," Julia Dworkin, policy director for the Chicago Coalition for the Homeless, told the Chicago Journal.
The Sweet Home Chicago Coalition says in a report released this week that 10 downtown recipients will use $98.1 million inTIF money to refurbish their offices.
That, the coalition says, would be enough to house 2,944 people.
Fioretti, though, denies TIF money is being used as corporate welfare.
"They say 'corporate welfare,' that's not true," he told demonstrators outside his office on Tuesday, according to Progress Illinois.
It's not just lily-livered demonstrators making the charge, though. Former Chicago Tribune business columnist David Greising, for example, wrote in October that TIF subsidies for corporations was "a racket."
"I think it's unfair," Stephanie Hooker, who lives in an affordable housing complex for women, told the Chicago Journal. "We have to help people who need affordable housing, rather than people who have money."
Steve Rhodes is the proprietor of The Beachwood Reporter, a Chicago-centric news and culture review.
Copyright FREEL - NBC Local Media