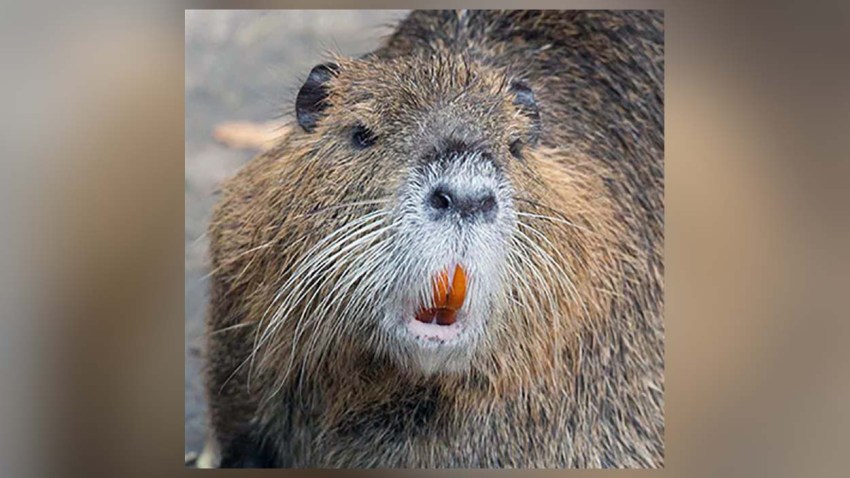 The Chicago area certainly had a white Christmas.

In case you weren't aware: there's an official definition for "White Christmas." National Weather Service officials said the term can be used if there's more than 1 inch of snow on the ground or if .1" falls.

Most of the viewing area saw light snow overnight, with a few flakes still falling by the time the sun came up Christmas morning. Another system in the evening dropped between 1 inch and 3 inches of snow throughout the area.

Elburn recieved 2.9", Bull Valley received 2.2", while Naperville and Oak Lawn received 1.5" and 1.1", respectively

The most noticeable change was the temperature, with a bit of a reprieve from the frigid cold that gripped the area in recent days.