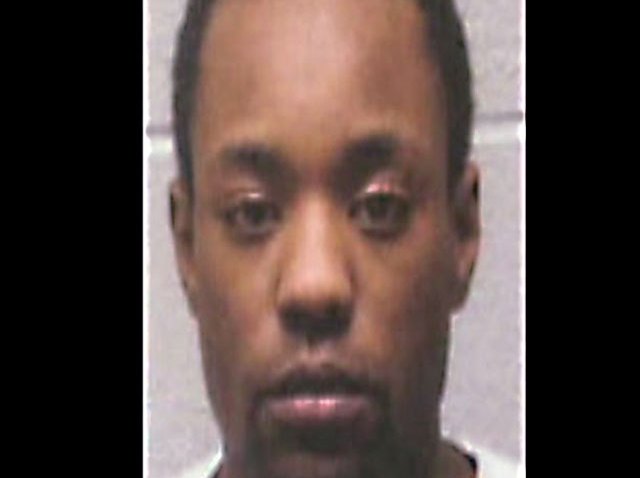 Prosecutors say they plan to seek the death penalty for a 21-year-old man accused of fatally stabbing three members of a Hoffman Estates family.

D'Andre Howard is charged with murder, attempted murder and other felonies in the deaths of his girlfriend's sister, father and grandmother. Authorities allege Howard tied up and stabbed the victims over several hours on April 17.

Prosecutors contend Howard is eligible for the death penalty because he killed multiple victims and committed the murders during the commission of another felony.

Outside a courtroom on Monday, Howard's mother and cousin offered condolences and prayers to the Engelhardt family, the Daily Herald reported.

Howard was in a relationship with Amanda Engelhardt, 23, and is the father of her baby daughter, neither of whom were physically injured.

Killed were Amanda's 18-year-old Laura Engelhardt, 57-year-old father Alan Engelhardt and 73-year-old grandmother Marlene Gacek. Amanda Engelhardt's mother, Shelly Engelhardt, was stabbed but survived. A brother, Jeff Englehardt, was away at Southern Illinois University at the time of the murders.

Copyright AP - Associated Press