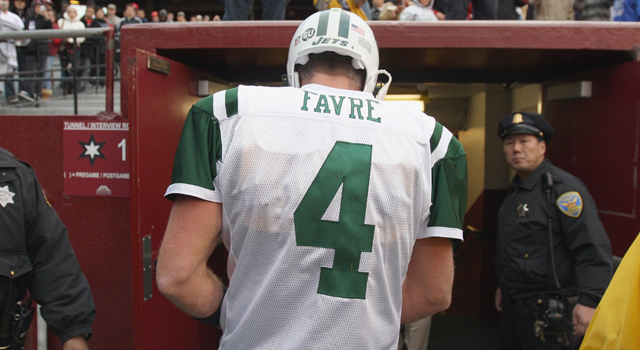 Democratic presidential frontrunner Hillary Clinton will open two Chicago campaign offices Tuesday.
The offices, which are located at 5401 S. Wentworth Ave. and 1543 N. Wells St. will open at 6 p.m. The Clinton campaign has invited supporters to gather to celebrate the opening of the new offices.
Clinton was born in Chicago and raised in Park Ridge. Despite local ties, she received only 33 percent of votes and 49 delegates when she lost to President Barack Obama in the state's 2008 Democratic presidential primary.
Earlier this month, Clinton held a get-out-the-vote rally at the Parkway Ballroom in Bronzeville in an effort to gain the support of African-American voters. At the event, Clinton slammed Gov. Bruce Rauner and his Turnaround Agenda.
"The governor has refused to start budget negotiations unless his so-called 'turnaround agenda' gets passed first," Clinton said. "Now, his plan will turn Illinois around, all right. All the way back to the time of the robber barons of the 19th century."
She also attended a private "host reception" for donors who have raised $27,000 for her campaign.
Clinton beat Democratic rival Bernie Sanders by a margin of 56 percent to 47 percent to win the Nevada caucus last Saturday. Clinton previously won the Iowa Caucus but lost the New Hampshire primary to Sanders.
The Illinois Democratic presidential primary is set for March 15.