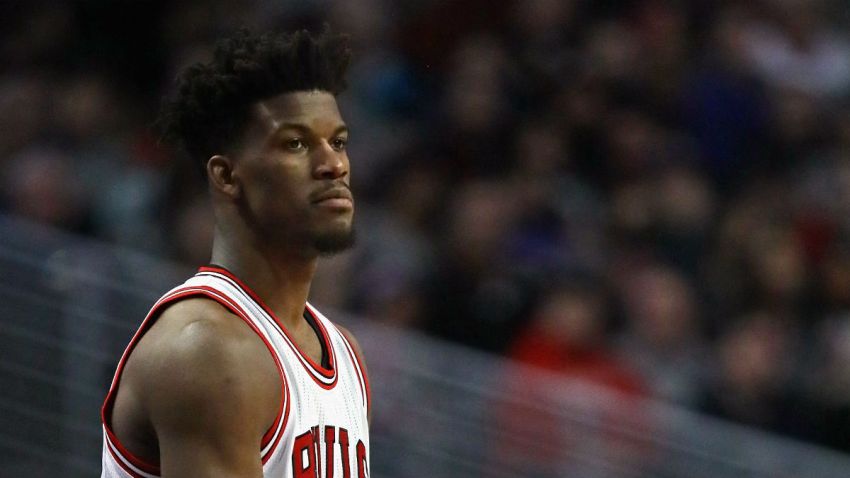 The Chicago Blackhawks are already in the playoffs and the Chicago Bulls are trying to get there with a win in their season finale, but one Chicago-area restaurant is conflicted as to how to feel about the latter team's chances.
That restaurant is a local Hooters, who posted a sign outside of the establishment announcing their intentions to cheer for the Blackhawks when they start their playoff series on Thursday night, but they're way less enthusiastic about the Bulls.
Here is the sign in question:
"Go Hawks Go," adorns the top of the sign, but the rest of the message reads "Good Luck Bulls?" as the restaurant remains conflicted about how to feel about the team.
The Bulls, who are sitting at 40-41 on the season, could clinch a playoff spot with a win on Wednesday over the Brooklyn Nets, but fans aren't sure whether that is something they want. A playoff matchup with the Boston Celtics or Cleveland Cavaliers would be the Bulls' reward for reaching the playoffs, and both teams would be heavy favorites against the Bulls.
What's more, a Bulls playoff appearance could forestall the wholesale changes that many experts and fans feel that the team needs in order to be competitive in the NBA.
For fans who have decided to whole-heartedly embrace the Bulls, their tip-off time is scheduled for 7:00 p.m. Wednesday. For those who have decided to root for the Bulls to fail, so as to possibly trigger the retooling that the team needs, the Nets will look to finish their season with a win at 7:00 p.m. Wednesday.