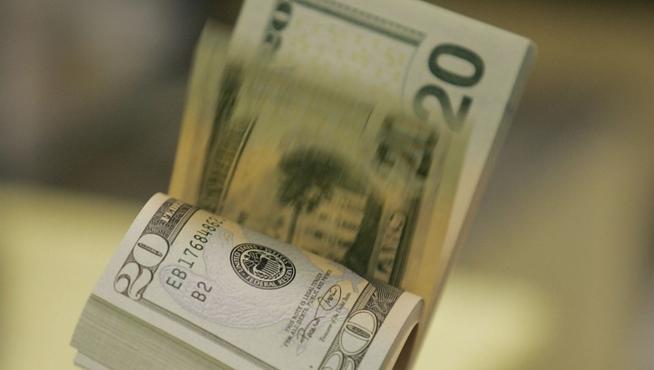 A new report has found the highest paying professions in Chicago and it appears the medical field dominates the list.
According to the top 100 list from career website Zippia, the highest-paying profession in the city is surgeons, with an average pay of $252,780.
The report analyzed data from the U.S. Bureau of Labor Statistics for 850 job classifications in Chicago.
Of the top 10, eight were related to the medical field.
They included obstetricians and gynecologists, physicians and surgeons (all other), anesthesiologists, podiatrists, internists, family and general practitioners and dentists.
Outside of the medical field, chief executives, financial managers, architectural and engineering managers, lawyers, computer and information systems managers, marketing managers and advertising and promotions managers were among some of the top.
The top 20 highest paid professions were:
1. Surgeons — $252,780
2. Obstetricians and Gynecologists — $194,950
3. Chief Executives — $178,780
4. Physicians and Surgeons, All Other — $172,180
5. Anesthesiologists — $171,290
6. Podiatrists — $162,980
7. Internists, General — $155,820
8. Family and General Practitioners — $145,130
9. Financial Managers — $130,930
10. Dentists, General — $130,360
11. Pediatricians, General — $128,340
12. Architectural and Engineering Managers — $127,990
13. Lawyers — $126,400
14. Orthodontists — $125,500
15. Computer and Information Systems Managers — $125,440
16. Psychiatrists — $124,960
17. Sales Managers — $124,570
18. Marketing Managers — $123,380
19. Advertising and Promotions Managers — $120,780
20. Nurse Anesthetists — $120,700