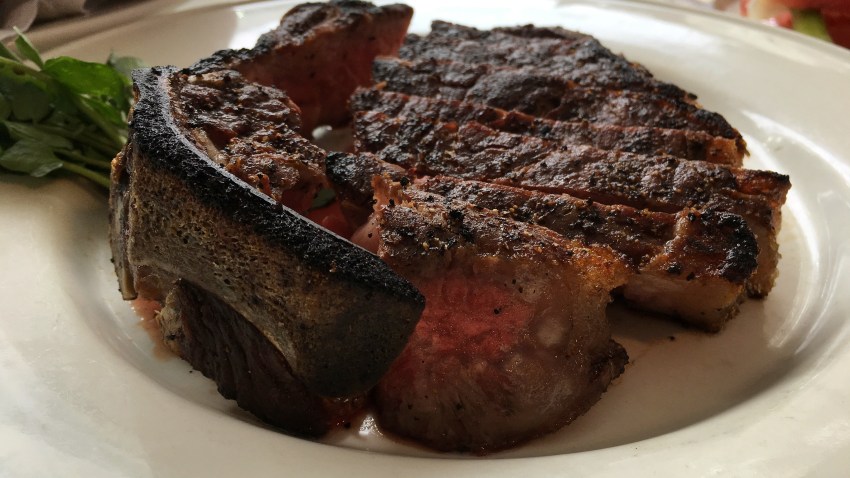 Gibson's Bar & Steakhouse has again grossed more money than any independent restaurant in Chicago, according to Restaurant Business Online's annual ranking of top-grossing independent restaurants.
The Gold Coast steakhouse raked in $25.6 million last year, ranking No. 8 in the country overall with only five U.S. locations. Gibson's rose two spots from last year's 10th place award, climbing back to the same slot the steakhouse occupied in 2014.
Rankings are calculated using 2015 restaurant sales data taken from surveys. Gibson's is one of 10 Chicago restaurants that made the Restaurant Business Online's list in 2016.
Joe's Seafood, Prime Steak & Stone Crab placed No. 14 nationally and second among Chicago restaurants with $22.3 million. Seven Chicago restaurants and three suburban restaurants made the list of 100. Check out the full list of all Chicago restaurants that made the list this year below.
1. Gibson's Bar & Steakhouse (No. 8)
2. Joe's Seafood, Prime Steak & Stone Crab (No. 14)
3. David Burkes Primehouse (No. 23)
4. Shaw's Crab House (No. 34)
5. Chicago Cut Steakhouse (No. 36)
6. Gibson's Bar & Steakhouse, Rosemont location (No. 43)
7. Harry Caray's Italian Steakhouse (No. 63)
8. Gibson's Bar & Steakhouse, Oak Brook location (No. 68)
9. Hugo's Frog Bar (No. 69)
10. Quartino (No. 87)