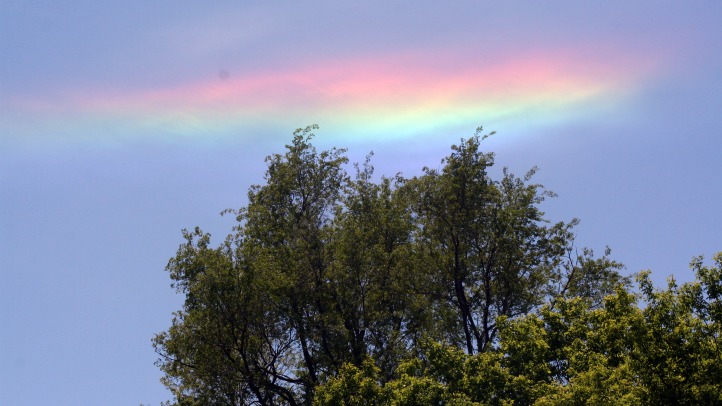 The holiday weekend weather you've been waiting for starts now.

Blue skies and highs of 90 are settling in after a stormy couple of days culminated into thunderstorm warnings and flood advisories Sunday night. More than 450 flights were canceled at O'Hare International Airport on Sunday, and delays at Midway reached 40 minutes.
Flood warnings continue Monday for the Des Plaines, Fox, Kankakee and Illinois rivers ahead of what the National Weather Service calls the warmest weather of spring. Storms left behind flooded streets throughout the Chicago area, especially in Skokie, Evanston and Roselle.
The good news?

Sunny Memorial Day temps are expected to reach 92 with warm breezes of 20 mph. For those hitting the beach, water temps continue to hover around 55 degrees. Be sure to check swim restrictions at ChicagoParkDistrict.com before heading to the lake.

Tuesday's back-to-work highs could reach 88, according to the National Weather Service, and summer temps will stretch into Wednesday and Thursday, with showers possible during the day.