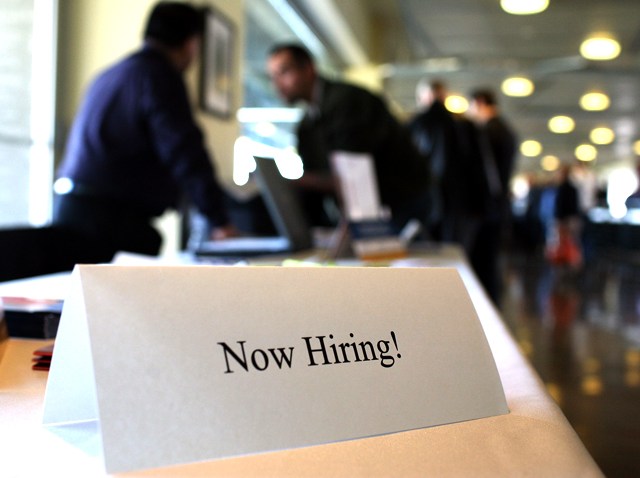 It's easy to see entrepreneurial endeavors as strictly selfish acts: You're going into business for yourself to chase your own dreams. But of course, nothing exists in a vacuum, and there's great potential for your company to ripple out to others by creating jobs.

The newly launched High Growth Illinois program at the Illinois Small Business Development Center at Harper College in Palatine focuses zeroes in on helping out with that aforementioned ripple of creating jobs.
It does so by offering free business advisory services, counseling on sales, marketing, and just about anything else you can think of that a company needs to realize its full potential.

More programs are slated to be launched in the coming months, though Jeff Weber, the man behind this advisory service for start-ups warns that you shouldn't dilly-dally if you're thinking of taking advantage: "High Growth Illinois is grant funded and does not renew... we can only provide our service until September 2012."

So, you've got a while, but it takes a while to start seeing results. On the upside, though, all these services are completely free.
Hop on over to Weber's page and drop a line to see if you can take advantage.
Copyright FREEL - NBC Local Media