Pity the deputy.
Cook County Sheriff's officers this week busted a prostitute near the 5400 block of North East River Road in Chicago and discovered that she kept video tapes of all her escapades.
Sheriff's officers confiscated more than 30 hours of footage from 53-year-old Guo Yu's apartment. Each of the tapes show a male customers coming into Yu's bedroom, then exchanging cash for sex before leaving.
The men apparently didn't know they were being taped, which is illegal. Officers found numerous hidden cameras around the prostitute's apartment, including a pinhole camera that was positioned inside a Oriental wall fan in the apartment. All of the cameras fed into a central video terminal in Yu's kitchen.
Police originally discovered Yu's operation via an internet ad that offered "superb authentic oriental rub" by a 28-year-old "beautiful, highly trained and skilled young lady" who "is there to please."
The ad said for a charge of $180 said beautiful woman would give an "all inclusive" "tissue rub" and "a totally relaxing experience" in the woman's "beautiful home, in a relaxing oriental setting."
An officer made an appointment, and during their encounter Yu briefly left the bedroom for another room, where she had set up a video monitor connected to a camera hidden in the hallway outside her apartment door, a sheriff's office press release noted.
On the monitor, Yu saw officers outside her apartment door and though she was already naked, she nervously returned to the bedroom and tried engaging in conversation with the undercover officer. He then placed her under arrest.
Officers believe Yu has been operating out of the location for years. The next step in the investigation is to watch the nearly 30 hours of footage.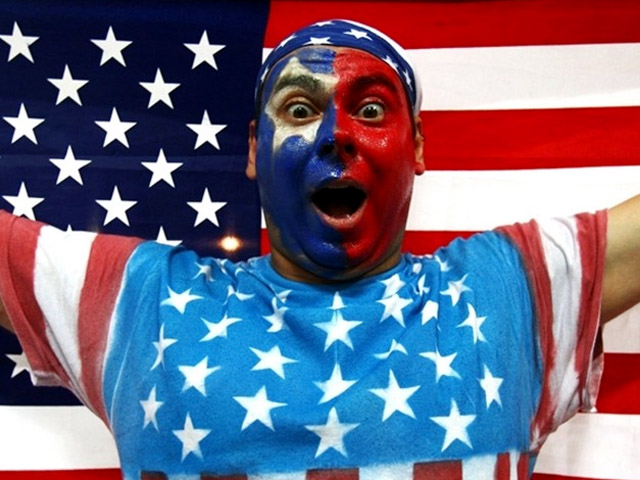 It's snow joke: The Vancouver Winter Games are here! Check out NBCChicago's full coverage, fan us on Facebook, and follow us on Twitter.

Published at 1:58 PM CST on Feb 25, 2010 | Updated at 2:31 PM CST on Feb 25, 2010