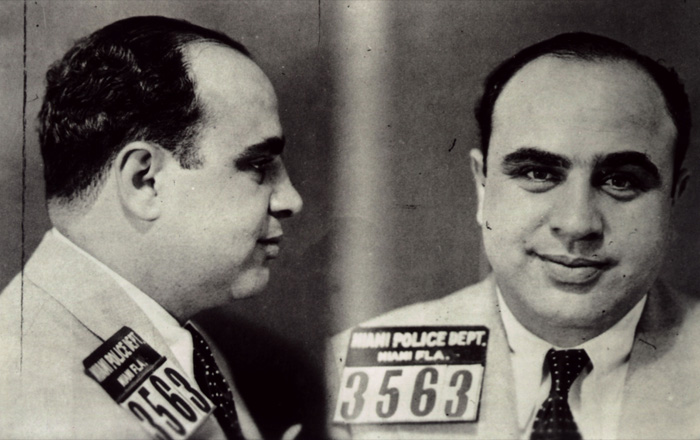 Few cities have a history as interesting and scandalous as that of Chicago's. For a pretty penny, you can now own a piece of that notorious past.
The silver-plated Colt .38 Special, purchased by Al Capone in 1939, is up for sale on an auction site.
According to the listing, the gun was manufactured in 1939, the same year Capone completed his federal sentence (for tax evasion) in Alcatraz.
Upon his death in 1947, Capone reportedly bequeathed the pistol and a few personal items to his older brother, Ralph "Bottles" Capone. While Ralph may have been involved in a few of his brother's vices and was also convicted of tax evasion, he never became an infamous mobster.
Ralph died of natural causes in 1974 in Hurley, Wisconsin, and the gun was left with his longtime friend Edmund Koeski in 1976.
The pistol is now listed for $95,000.
No word on if that includes taxes. Gotta pay those, as Capone learned.
Matt Bartosik is a Chicago native and a social media sovereign.
Copyright FREEL - NBC Local Media