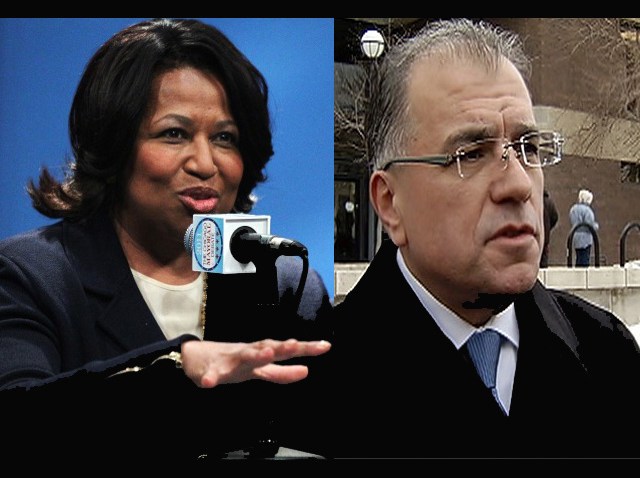 As Election Day inches closer, Gery Chico and Carol Moseley Braun relied on support from big-name friends Sunday to push them closer to a runoff situation with frontrunner Rahm Emanuel.
Democratic U.S. Rep. Luis Gutierrez stumped for Chico during a press conference at the National Museum of Mexican Art in Pilsen. At a voting rally in Bronzeville, Braun was joined by Princeton University professor Dr. Cornel West, author of "Race Matters."
Gutierrez praised Chico's focus on schools, comparing the mayoral candidate to the late Harold Washington and saying a Latino mayor in Chicago is overdue.
West said Chicago's next mayor should be focused on the poor and working class, pointing to Braun as an advocate for both.
A new poll released Sunday showed Braun in second place with 22.5 percent and Chico in third with 16.1 percent. Emanuel has 44.8 percent of the vote overall, according to the poll. A Tribune/WGN poll last week showed Chico in second with 19 percent support.
Election Day is Feb. 22.