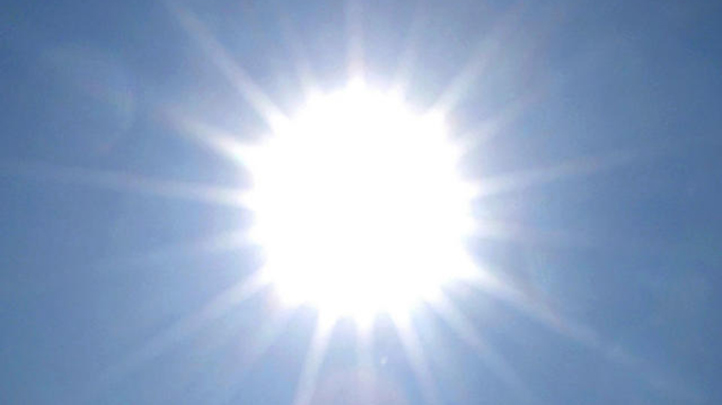 The number of heat-related deaths in Cook County has risen to 23 since Monday's total of 18.
Jerry Herrington, 73, was found at his home Friday and pronounced dead at the Holy Cross Hospital Tuesday morning. An autopsy done by the Cook County Medical Examiner's Office found that he died of heat stroke.
Herrington's death, though the 23rd death related to the recent unusually high temperatures, is only the second to be primarily caused by heat. The other death where heat was the primary factor is Danny Wadell, 40, who died Friday, also of heat stroke.
The other four Chicagoans who died of heat-related causes since Monday are Ruben Martinez, 70, of North Clark Street; John McGill, 57 of West Irving Park Road; Dorothy Short, 68, of South Cottage Grove Avenue; and Dorothy Hawkins, 79, of South Yates Blvd.
Autopsies confirmed heat-stress played a role in the four deaths.
Monday's total of 18 heat-related deaths surpassed the total of 16 heat-related deaths for the entire year of 2011.