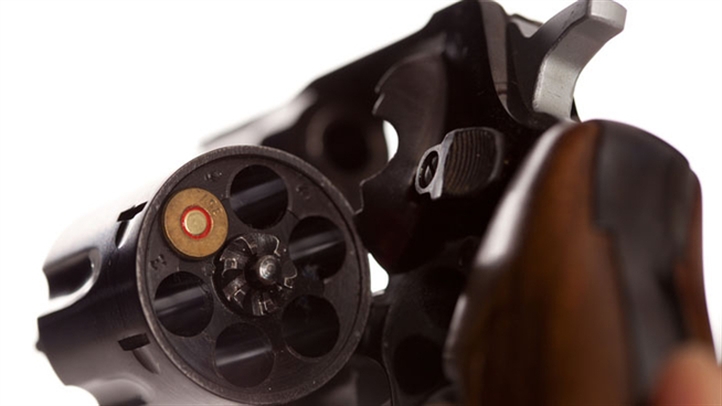 I don't begrudge the right of my fellow citizens to own guns. But gun owners shouldn't begrudge my right to know who they are, so I can stay away from them.
That's why I don't feel any safer now that Gov. Pat Quinn has signed a law overturning Attorney General Lisa Madigan's decision that Firearm Owners Identification Cards are public documents. According to the Associated Press:
Madigan's office issued the decree earlier this year after the Illinois State Police refused to release to The Associated Press the names of 1.3 million people who are registered to own firearms.
The AP's request set off howls of protests from gun owners and the state police, who said they feared criminals would use the information to steal guns or target those who weren't armed.
This new law is based on the gun fondlers' biggest canard: that licensed gun owners never shoot anyone, and their weapons protect the unarmed masses from criminals who are forced to guess whether a prospective victim is packing heat.
The fact is, the states with the most permissive gun laws have the most gun deaths. That statistic doesn't just include murders. It also includes suicides and accidental shootings. In one recent year, Illinois' gun death rate was 7.9 per 100,000, according to this map. That was less than half the death rate in Louisiana, which requires no permit to buy or own a handgun, and allows licensed owners to carry concealed weapons.
After Arizona congresswoman Gabrielle Giffords was wounded by a gunman who shot six people to death outside a supermarket, the Daily Beast came out with a list of "20 Deadliest Gun States," ranking states according to a formula that combined permissive firearm laws and shooting deaths.

Mississippi came in first. Arizona, which has the nation's laxest gun laws, was fourth. Illinois, which is now the only state that doesn't allow conceal carry, ranked 43th. The facts don't lie. Gun control is good for your health. From now on, I'm going to have to ask all my acquaintances whether they keep a gun at home, since I can no longer look them up in the FOID registry.
Buy this book! Ward Room blogger Edward McClelland's book, Young Mr. Obama: Chicago and the Making of a Black President , is available Amazon. Young Mr. Obama includes reporting on President Obama's earliest days in the Windy City, covering how a presumptuous young man transformed himself into presidential material. Buy it now!