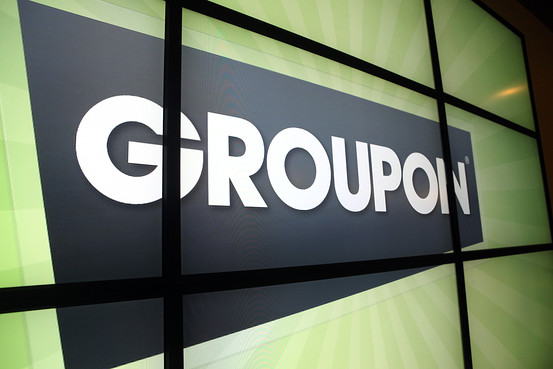 Groupon and its recent IPO have both had its share of harsh critics in the last few weeks alone, but one aspect of both that's undeniable is seemingly everyone wants a taste of that delish Groupon stock.
So much so, in fact, that, according to Reuters, a fund manager was arrested Thursday after having been accused of fraudulently selling phony access to Groupon (and Facebook) stock before it was available publicly and legitimately.
The scam reportedly earned John Mattera roughly $11 million, and at the time of his arrest he had already spent nearly $4 million on "personal expenses, including leasing luxury cars, buying jewelry, paying personal taxes and settling a private civil fraud lawsuit, according to a criminal complaint unsealed in Manhattan federal court."
If only there were Groupons for such things, and not half-off apps at TGI McFunster's (a great family restaurant), it would've saved Mattera a lot of trouble.
Meanwhile, Forbes' has an analysis of what it deems "a relatively worrisome picture of Groupon's marketing expenses." Essentially, it confirms some of what we've heard murmurs on before: The more Groupon grows, the more it spends on marketing, which is getting exponentially more expensive anyway. Or, as Forbes says:
Groupon has always justified its marketing expenses under the assumption that these would eventually become "loyal" customers, after which Groupon will stop expanding, hence drastically cutting down its marketing spend.

However, loyal users mean that each customer acts as a long-lasting revenue stream for Groupon, which has unfortunately not been the case as the numbers reveal.
On a cheerier note, as of press time, Groupon's stock has swelled to $24.77. So there's that, which ain't a bad way to kick off a weekend.