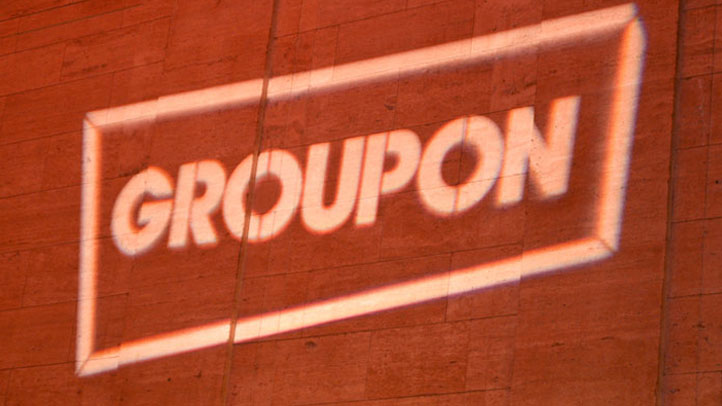 There have obviously been a lot of big shake-ups at Groupon this year. While Andrew Mason's exit signified the start of a new era for the company, Director of Communications Julie Mossler's just-announced exit debatably signifies the start of yet another era.

Mossler's name may not be familiar to the general public, but to those of us in the media, her name was synonymous with the company. She was one of its biggest defenders, a Groupon watchdog through and through. Whenever we ran anything slightly critical of the company, I always heard from her.
Her LinkedIn has announced that after three and a half years, she's leaving Groupon for Palo Alto's Waze to be the GPS company's senior director of communications.
It's strange to think of Groupon still being around without her or Mason, but that's where we are.
Meanwhile, other significant milestones have been reached at Castle Groupon. Gizbot reports that the company's iPhone app is now available in India. The debate about whether doctors offering daily deals being considered fee-splitting has been settled: The Illinois Department of Financial and Professional Regulation have ruled that so long as practitioners "abide by certain conditions, such as issuing refunds if consumers are found to be unsuitable candidates for a service," it is not considered fee-splitting.
Finally, without Mason, Groupon's stock is recovering - albeit very, very slowly. As of press time, it's at $6.30. Not exactly anything to write home about, but six months ago it was fast approaching $2.50.
David Wolinsky is a freelance writer and a lifelong Chicagoan. In addition to currently serving as an interviewer-writer for Adult Swim, he's also a comedy-writing instructor for Second City and an adjunct professor in DePaul's College of Computing and Digital Media. (He also co-runs a blog behind the DePaul class, DIY Game Dev.) He was the Chicago city editor for The Onion A.V. Club where he provided in-depth daily coverage of this city's bustling arts/entertainment scene for half a decade. His first career aspirations were to be a game-show host.