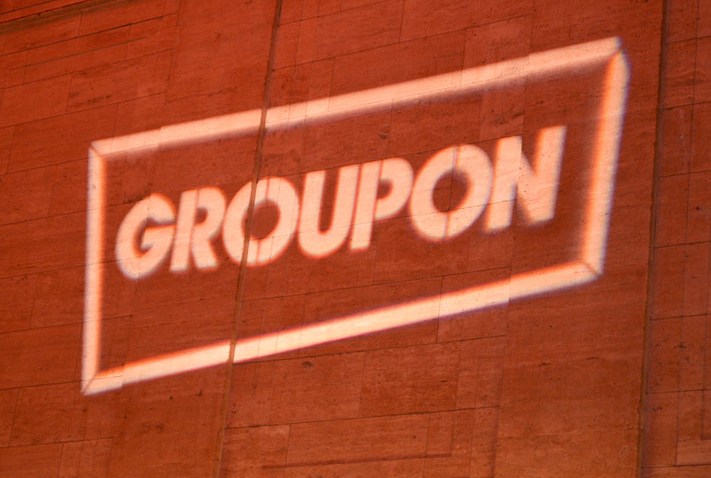 If Groupon is a bullet train, it's unclear what station it's rocketing towards. In a statement, CEO Andrew Mason revealed that his company's mobile app tripled over the last year to nine million users.

This would explain Groupon's emphasis on the "Now!" service, which, even though it's drawn its fair share of criticism, it seems like the critics are the handful out there who aren't using it.

On the other hand, Groupon has known to be somewhat unreliable about how it crunches its numbers, so who knows. It's probably safe to say, though, that the app is taking off. To nine million? Probably. Who can say for sure? But Groupon did indicate that 25 percent of Groupons were purchased on a mobile device in December, which as Mason correctly points out, "It doesn't really work if you have to sit down at a desktop every time you want to buy something from a local merchant."
Meanwhile, across the pond and a bit further away, that rumored Thai outpost has officially launched. Groupon Thailand is the 47th Groupon outside the U.S. For those keeping score at home, that means Groupon is in about 25 percent of the world. Think about that.
Finally, Groupon's stock is sitting just under the $20 it opened at. As of press time, it's at $19.36.
David Wolinsky is a freelance writer and a lifelong Chicagoan. In addition to currently serving as an interviewer-writer for Adult Swim, he's also a columnist for EGM. He was the Chicago city editor for The Onion A.V. Club where he provided in-depth daily coverage of this city's bustling arts/entertainment scene for half a decade. When not playing video games for work he's thinking of dashing out to Chicago Diner, Pizano's, or Yummy Yummy. His first career aspirations were to be a game-show host.