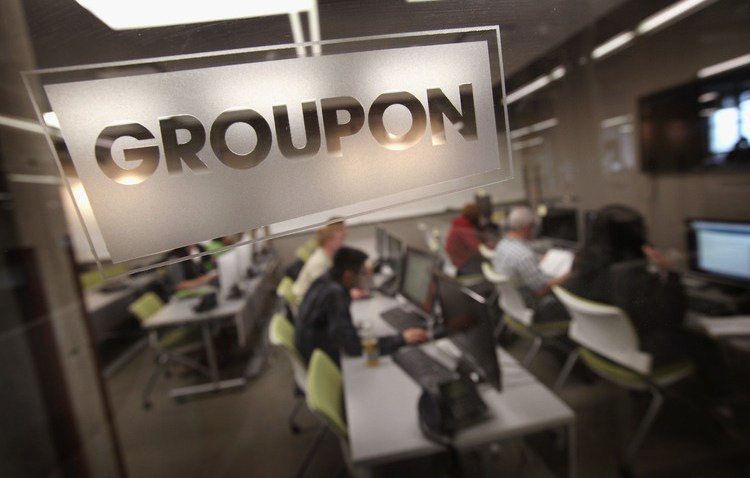 If effect follows cause, which, last time I checked, it does, then it makes sense that after Monday's report of Groupon's stock sinking nearly 17 percent after it refiled an earnings report for Q4, the company pointed out that, oops, it actually made $14.3 million less that quarter than previously reported.

Another effect that could have been predicted and now is a reality? Lawyers are looking for complaints against Groupon from its shareholders. The Wall Street Journal has more on why:
"Lawyers said this weekend that if it is discovered that Groupon knew about the refund spike or the material weakness in internal controls when they filed their registration papers and went public in November – without disclosing that to investors – the company may be liable for the losses investors suffered since the disclosure Friday."

A law professor at Columbia University also told the WSJ that lawsuits will depend on how much of a hit the stock takes in the next few weeks. As of press time, Groupon's stock is at $15.27 -- three cents higher than its previous low in the IPO's first month.
There are likely to be many more harsh statements against Groupon made in coming days as this week unfolds, but one of the harshest so far comes from 247wallst.com, which is calling for Groupon CFO Jason Child's resignation or termination.

According to that site, Child took home $350,000 in base salary in 2010 and his stock awards were nearly $1 million. But a little more digging around shows that Child actually was given a raise, and he makes $380,000 -- and that's as of last week, in a pay raise reported by internetretailer.com that goes into effect April 1.
Be that as it may, it's likely to be the last raise anyone at Groupon will get anytime soon. Reuters reports the Securities and Exchange Commission is conducting a preliminary probe to go over the revision of Groupon's financials. Groupon reportedly is hiring accounting firm KPMG to assure its compliant by year end.
Anyway, some interesting doings in Castle Groupon. Should be fascinating to watch what this week has in store as substances of some variety hit oscillating fans.
David Wolinsky is a freelance writer and a lifelong Chicagoan. In addition to currently serving as an interviewer-writer for Adult Swim, he's also a columnist for EGM. He was the Chicago city editor for The Onion A.V. Club where he provided in-depth daily coverage of this city's bustling arts/entertainment scene for half a decade. When not playing video games for work he's thinking of dashing out to Chicago Diner, Pizano's, or Yummy Yummy. His first career aspirations were to be a game-show host.