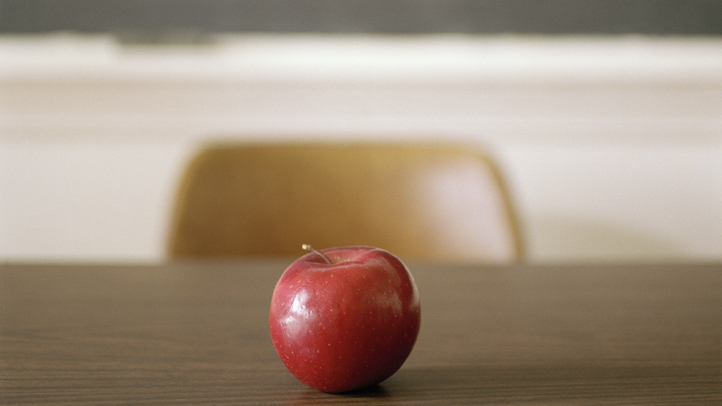 Groupon has stepped into more uncharted daily deals territory: college tuition.

The Chicago-based deals site announced its partnership with National Louis University to offer a graduate-level course in teaching for 60 percent off the regular price.

For $950, students get the three-credit Introduction to the Profession and the Craft of Teaching course, regularly $2,232.

What's in it for the school? National Louis University gets to introduce its Masters of Arts in Teaching graduate program to a broader audience of aspiring teachers.

"By exploring this new media modality and partnering with Groupon, we hope to find talented teachers and expand on National Louis University's mission of providing access to education," said school president Dr. Nivine Megahed in a statement.

And for Groupon? It's delving into a new genre of deals, one that hits home for many in a struggling economy.

"This is the type of experience you could only find on Groupon," said Groupon director of communications Julie Mossler. "This is a great way to explore a career in teaching and determine if it's something you'd like to pursue."

The discounted rate is available from 12:01 a.m. Tuesday to 11:59 p.m. Sept. 7, or until it sells out.

The Groupon can be redeemed at the school's downtown Chicago campus. The class is held 6-9 p.m. Mondays for 10 weeks starting Sept. 26.