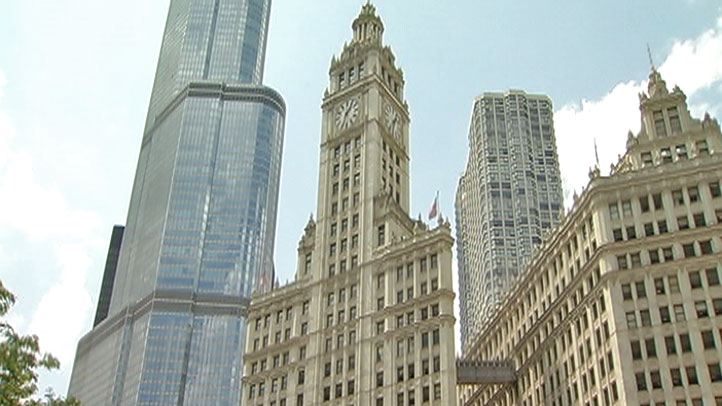 Word that Groupon has some sort of deal to purchase the Wrigley Building in downtown Chicago has popped up again.

After denying a report last month that the daily deals company was making a move on the iconic Michigan Avenue building, a new report surfaced Friday evening that two of the company's investors had sealed a deal.

Chicago-based Zeller, which owns the office tower across the street from the gum-maker's historic headquarters, is leading an investor group that includes Brad Keywell and Eric Lefkofsky, Crain's Chicago Business reported, citing "people familiar with the transaction."

Back in August, Crain's reported that Groupon was in "advanced talks" with Zeller Realty Group -- which owns the Wrigley Building -- to move its headquarters there. A Groupon spokesman quickly denied the report, claiming it had plenty of space at its current location.