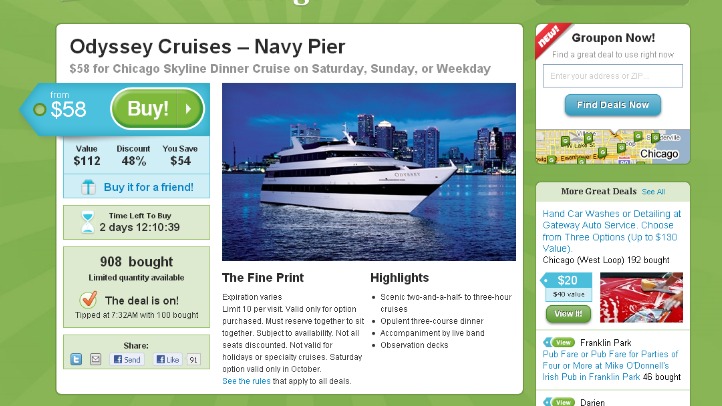 Groupon hopes its new sales director from UK-based Citydeal will prompt an uptick in domestic sales ahead of its IPO.

There's also more info about Groupon's overseas layoffs, namely in China, where over 400 workers found themselves out of a job.

And what does the future hold for Groupon post-IPO? The New York Times tries to predict the new environment.
Read on: