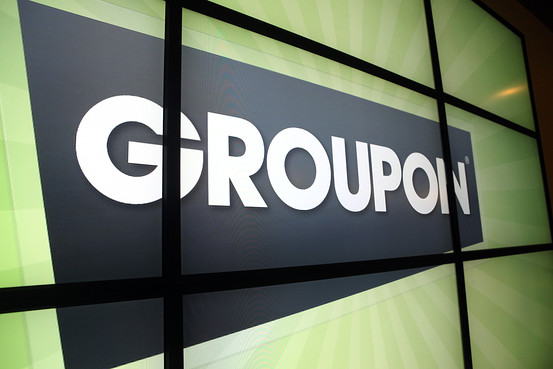 Back in December, Groupon launched a feature called Scheduler, an "online appointment booking and staffing management tool" that's aimed at taking a lot of the headaches out of coordinating when business owners will squeeze in Groupon users coming in from different channels. Well, now there's a version aimed at small businesses that's free -- but also in beta. You can read more about it here and sign up for it over here. The technology for this tool comes from OpenCal, a Canadian company Groupon bought last fall.
Meanwhile, thisismoney.co.uk is reporting that moves like this might be too little too late. According to a report it quotes from Quantium, there was a 34 percent decline in group-buying transactions since summer 2011 in Australia -- and the growing trend is the amount of complaints Groupon's international outposts are getting plastered with. As we reported on Friday, Groupon UK is now making an effort to play nicer with the Office of Fair Trading after the organization found the company regularly breached consumer protection laws. Andrew Mason's company was given three months to shape up.
Groupon's stock is at $18.04, as of press time.
David Wolinsky is a freelance writer and a lifelong Chicagoan. In addition to currently serving as an interviewer-writer for Adult Swim, he's also a columnist for EGM. He was the Chicago city editor for The Onion A.V. Club where he provided in-depth daily coverage of this city's bustling arts/entertainment scene for half a decade. When not playing video games for work he's thinking of dashing out to Chicago Diner, Pizano's, or Yummy Yummy. His first career aspirations were to be a game-show host.