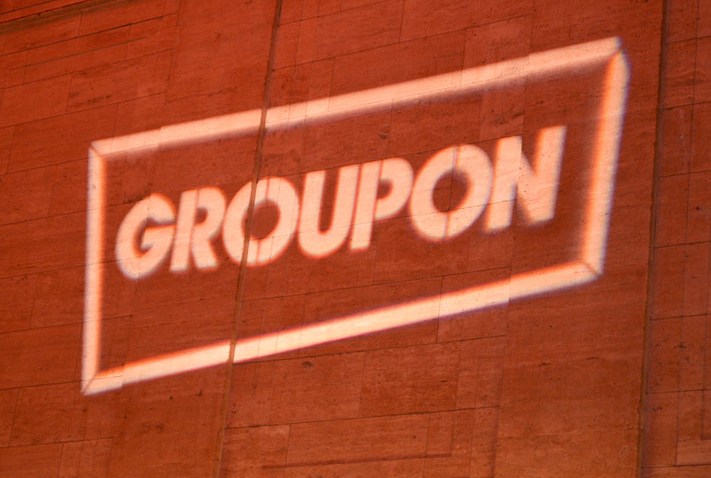 There are two major things happening in Groupon's world as of Thursday. It's a good news/bad news-type situation, so let's dive right in with the bad news and then finish with the good news.
Groupon's stock continues to dip slightly, currently it's at $19.41, sinking again from the $20 it started at. The company will be losing more money -- though an undisclosed amount -- as a result of its decision to settle more than a dozen consumer lawsuits over the terms of its daily deals.
According to the first case like this filed last year, the issue is that "Groupon effectively creates a sense of urgency among consumers to quickly purchase 'groupon' gift certificates by offering 'daily deals' for a short amount of time… Consumers therefore feel pressured and are rushed into buying the gift certificates and unwittingly become subject to the onerous sales conditions."
Personally, I don't really see why it's Groupon's fault that its customers don't read the terms and just dive right in to snatch up a gourmet cookie dowel without considering the stipulations or asterisks. I don't know anyone who's ever bought a Groupon with 10 or fewer seconds left on it, but for whatever reason Groupon sought to do what all innocent people do in lawsuits: settle. (Okay, okay, just teasing. If the cases went to court, Groupon could have had to provide refunds to merchants and customers, so this ostensibly is the cheaper course of action.) Bloomberg is reporting that Groupon will settle by March 12.
So what's the good news? PRWeb has announced that Groupon is teaming up with trimback.com, an online database for coupon codes that boasts "over 90,000 coupons from over 9,000 merchants" according to that company. What does Groupon get out of the deal? Well, trimback.com boasts "over 100,000 visitors per month [and] 10,000 Facebook fans." Even if these are cheapskates we're talking about, that's still a lot more earning power to be thrown Groupon's way.
David Wolinsky is a freelance writer and a lifelong Chicagoan. In addition to currently serving as an interviewer-writer for Adult Swim, he's also a columnist for EGM. He was the Chicago city editor for The Onion A.V. Club where he provided in-depth daily coverage of this city's bustling arts/entertainment scene for half a decade. When not playing video games for work he's thinking of dashing out to Chicago Diner, Pizano's, or Yummy Yummy. His first career aspirations were to be a game-show host.