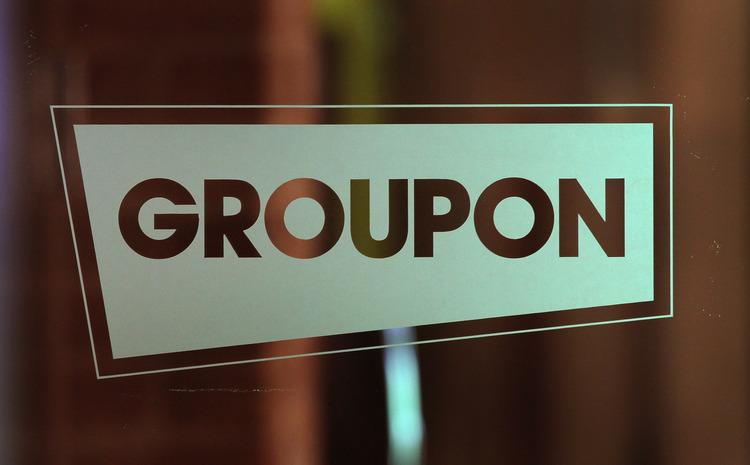 Where to begin. OK. Groupon's stock has sunk below double-digits and is now, as of press time, at $8.90. It's literally a new low for the long-struggling company who will need some sort of miraculous Hail Mary play to reverse its hazardous course. The stock's fall coincides with Friday being the cutoff date allowing 93 percent of Groupon shares to be released from restrictions on insider trading. It's a development that some analysts are saying "could potentially pressure shares."
If Groupon is under pressure, it's hard to tell from the outside, as the company is back to its "wacky" hijinks yet again with a deal that will let you be tucked into bed by Ben Kobold.

Who's Ben Kobold, you ask? Oh, just a writer for Groupon. Two people have snagged the chance to be ushered off to slumber-land by the "disease-free" man, which might be more bizarre than the fact than the deal's asking price is $100.

Why they chose Kobold and not Groupon Writer/Editor Daniel Kibblesmith – who recently appeared on "The Millionaire Matchmaker" in what assuredly was not a publicity stunt -- sure beats me. But then again, if being tucked into bed is a marketable skill worth $100, for all I know I woke up in an alternate topsy-turvy reality where nothing makes much sense.
Look, I have a sense of humor, but it just smacks of inappropriateness as Groupon is now worth less than the $6 billion Google once offered for it. The company is, according to CNN Money, "reporting narrower losses and better sales than analysts had expected for the second quarter."
Also ironic is that Time Out Chicago Editor Frank Sennett's book "Groupon's Biggest Deal," which chronicles Andrew Mason and his company's rise, is due out Tuesday. Crain's has more on the book, which apparently is, in Sennett's own words, "a sympathetic portrayal … But I don't feel that I'm cheerleading."
Too bad. If Groupon could use anything right now, it would be a little cheerleading.
David Wolinsky is a freelance writer and a lifelong Chicagoan. In addition to currently serving as an interviewer-writer for Adult Swim, he's also a columnist for EGM. He was the Chicago city editor for The Onion A.V. Club where he provided in-depth daily coverage of this city's bustling arts/entertainment scene for half a decade. When not playing video games for work he's thinking of dashing out to Chicago Diner, Pizano's, or Yummy Yummy. His first career aspirations were to be a game-show host.