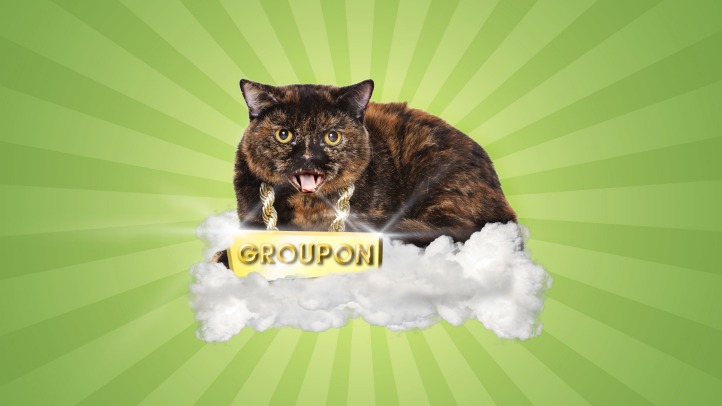 In new paperwork filed by Groupon Inc., the Chicago-based company says it plans to raise up to $540 million in its initial public offering and sell shares for between $16 and $18 each.

That's down a bit from its June estimate of up to $750 million and an estimated valuation of between $25 billion and $30 billion. But considering a volatile stock market delayed its investor roadshow, the fact that it's back on earlier than expected should say something.

Groupon's presentations for investors are now set to begin next week, starring Chief Executive Andrew Mason among others. They hope to persuade as many potential investors as possible to buy stock in their offering.

Groupon has endured endless criticism from analysts in past months, as well as widely-publicized accounting issues and, as a result of all of it, a lot of media flak. It lost two top executives, and lost $102.7 million on revenue of $878 million in the last quarter.

With shares sold for $16-$18, the IPO would value Groupon at about $10.8 billion.