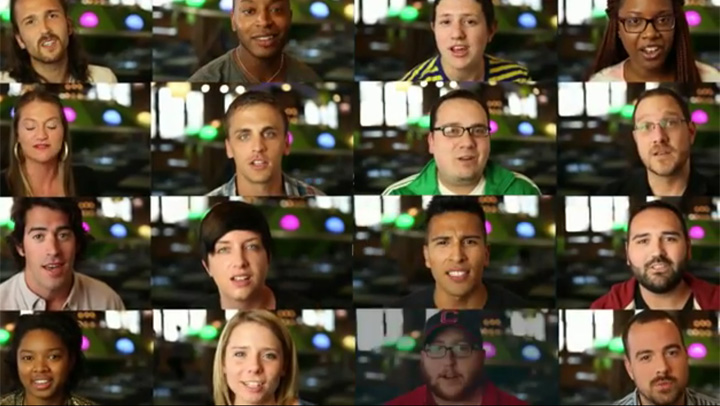 Most companies try to stay out of divisive political issues, but Groupon makes no bones about it where it stands on marriage equality -- they're all in.
The Chicago-based company released an employee-produced video Friday showcasing their support of marriage equality in Illinois.
Groupon offers employment benefits to same-sex partners.
The company also plans to bus employees to a marriage equality march and rally in Springfield on Oct. 22, designed to help secure passage of the Religious Freedom and Marriage Fairness Act.