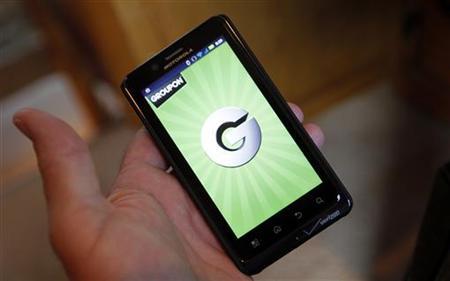 In just under 12 months, Groupon's real-time, location-based service Groupon Now! has reached 1.5 million deals sold. For those keeping score at home, that's three months faster than its traditional deals service reached the same milestone.
The deal that kicked Groupon Now! into the next echelon was, naturally, a $30 manicure and spa pedicure at a nail bar in Chicago: CiCi Nails.
"In just one year Groupon Now! has hit a milestone that took the original Groupon deal platform 15 months to accomplish," said Dan Roarty, VP of Groupon Now! in a release. "We continue to attract new merchants looking for an effective way to bring in a steady stream of customers on the days and times they choose and are now live in 31 of 175 North American Groupon markets with more launching soon."
Groupon's stock is at $10.60, getting dangerously close to the lowest its ever been.
David Wolinsky is a freelance writer and a lifelong Chicagoan. In addition to currently serving as an interviewer-writer for Adult Swim, he's also a columnist for EGM. He was the Chicago city editor for The Onion A.V. Club where he provided in-depth daily coverage of this city's bustling arts/entertainment scene for half a decade. When not playing video games for work he's thinking of dashing out to Chicago Diner, Pizano's, or Yummy Yummy. His first career aspirations were to be a game-show host.