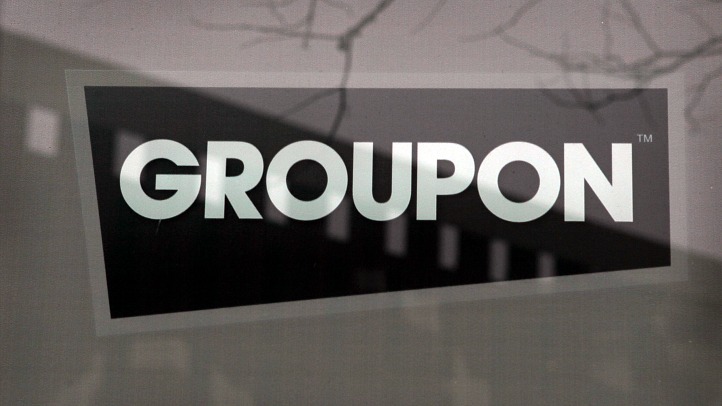 Groupon is moving forward with its initial public offering after all.

The Chicago-based daily deals site last month considered delaying its IPO because of a volatile stock market, but things appear back on track after a series of market plunges.

The company and SEC also apparently made amends over allegations Groupon violated a mandated "quiet period." A leaked memo to employees from co-founder Andrew Mason allegedly promoted the company's business performance, possibly disrupting the rules.

Groupon now aims to go public in late October or early November, according to the New York Times.

The company had postponed presentations to potential investors, the paper reports, but it could get investors back through the door by next month.

Groupon Inc. filed paperwork in June for an initial public offering of up to $750 million. Some have valued the company at $25 billion to $30 billion.

Still, Groupon's IPO has seen criticism, especially as the business' growth has recently slowed.