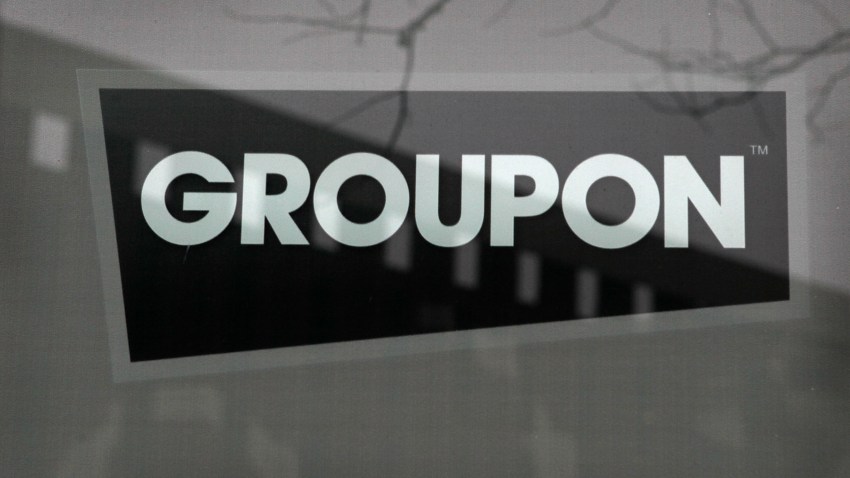 It's all happening. Maybe.
Brace yourselves: the Groupon IPO may be on track. Word is, a road show is planned for next week, according to the Wall Street Journal. However, it may be half of the $25-30 billion of the first estimate.
If you're shaking your head, it's not without reason. This has been a wild ride for a young company with a past. Groupon has endured endless criticism from analysts, widely-publicized accounting issues, and as a result of all of it, a lot of media flak.

Named the fastest-growing company by Forbes, Groupon has had to defend its creative accounting, has twice lost top executives, and lost $102.7 million on revenue of $878 million in the last quarter. Recently, The New York Times said major backing banks have missed some red flags in Groupon's journey.
In a sweeping generalization, everyone is in fear of another tech bubble and all it entails. The pessimists (and maybe, realists) don't want to see it again. But this a company who has taken a beating and dealt with it, perhaps not always with grace but with strength.
Groupon, like several of the fall IPO darlings, delayed its offering in part due to the crazy financial markets. But one thing Groupon's founders have is courage and – most importantly, for them, at least at this stage in the game – strong financial backing. Though the IPO may not go through at the planned valuation, its founders and banks are still behind it.
Let's see what happens.