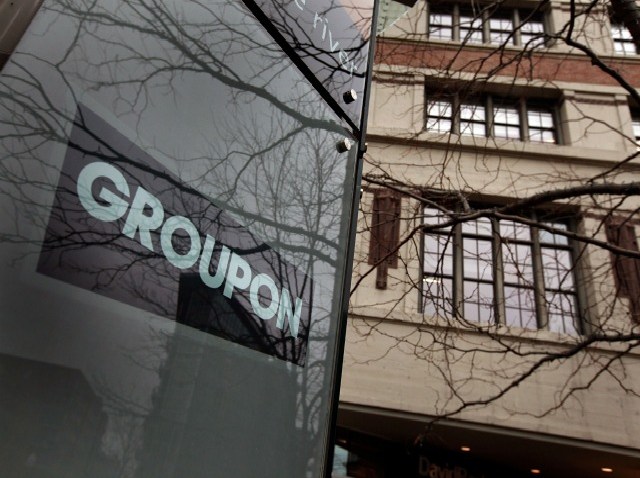 Groupon's highly anticipated public offering will be higher than many expected: $20 a share.
This should pull in around $700 million for the young startup with a valuation of nearly $13 billion, AllThingsD reported Thursday.
Last year, Google offered $6 billion for Groupon, but was rejected. About one month later, Google Offers was announced.
The demand for the Chicago-based daily deals website's stock was so high -- 10 times oversubscribed -- the company added five million more shares to its offering, coming to a total of 35 million shares sold.
Despite all this, there is still plenty of speculation about Groupon's future. The Wall Street Journal reported that Groupon China hasn't yet shown a profit. Lashou, China's Groupon-like competitor, lost $60.5 million in less than one year.
"[It's] an unprofitable business, in a competitive market, with an uncertain regulatory environment," the Journal wrote.
Groupon is set to go public Friday as GRPN on the NASDAQ.