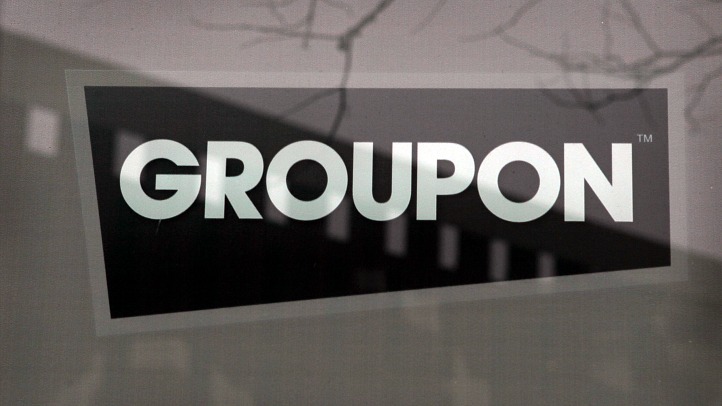 Groupon has grabbed a new COO from Google: Margo Georgiadis, a vice president of global sales operations at Google. Groupon rejected a $6 billion bid from Google in December, and is gearing up for an IPO estimated to be worth $15 to $20 billion.
The company also announced on Tuesday that it was acquiring Pelago, a Foursquare-like service. Still going full-steam ahead, the company can't really afford to be missing a member of its executive team at this point.
Georgiadis, a Chicago resident and former partner at McKinsey & Company, will replace Robert Solomon, who announced his resignation last month. Since his resignation, industry leaders have been speculating on his replacement, and Georgiadis was not among them. It was said that the company was looking to companies such as Google and Amazon for an exec, where there are quite a few picks.
Groupon was rumored to be searching for the right fit long before Solomon announced his departure. The company said it was looking at a range of candidates with global experience as well as dealing with hyper-growth businesses. This was a role that Solomon did not relish. Groupon has so far not commented on the new hire.